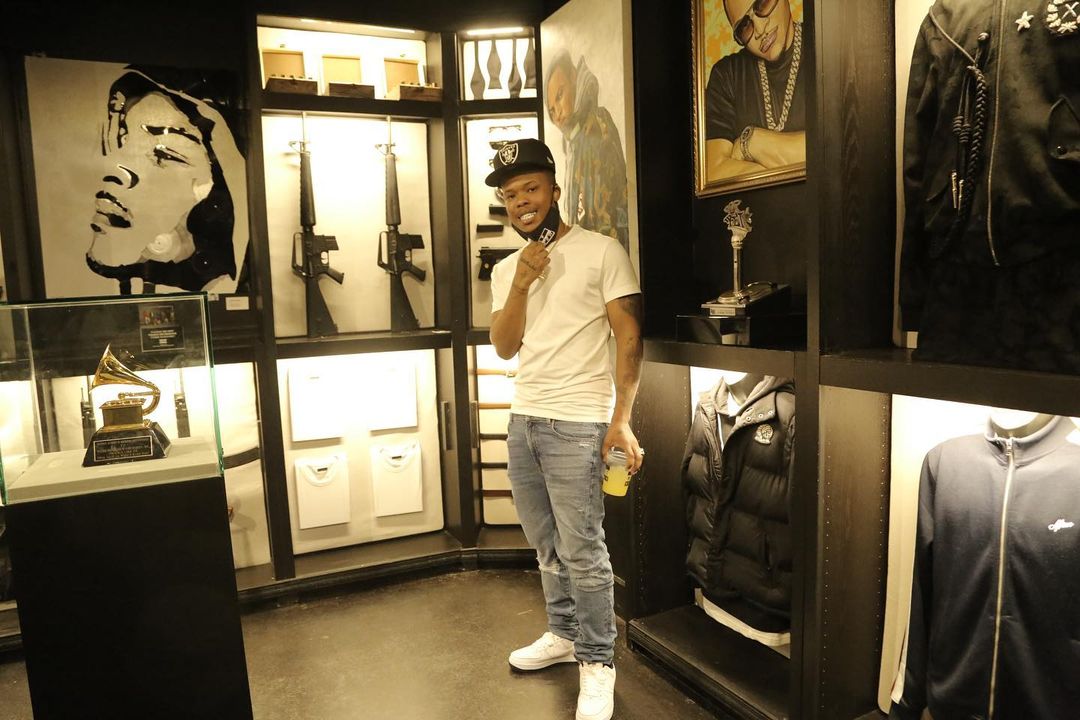 "If You Know My Story You know What This Means To Me" - Check Out What Nasty C Shared On IG
Written by: @MrTraore224
South African rapper Nasty C shared on his Instagram what means to him when you know his story.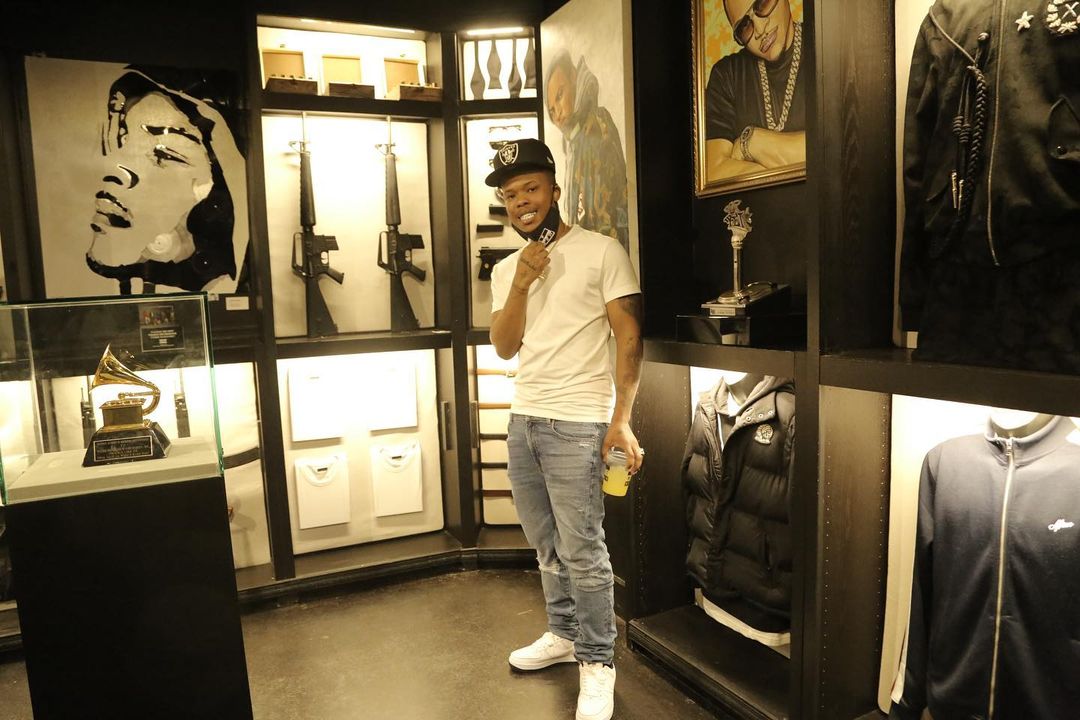 In a dark room with less lighting the rapper posed infront of some decor, in which you can see some portraits, trophies and guns in the background.
Well is it in his house or in a commercial gallery? The caption is a lil bit tricking though.
"If you know my story you know what this means to me." That's what he said about the pictures.
Share your thought if you know lil bit about Nasty's story.
See post below: