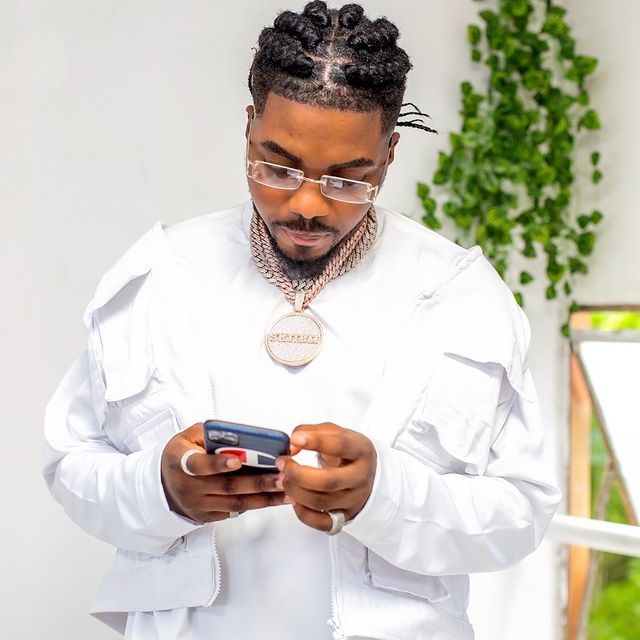 Nigerian Singer Skiibii Shows Off His Most Wanted Ice Box
Written by: @MrTraore224
Nigerian music sensation Skiibii got one the best Naija ice boxes.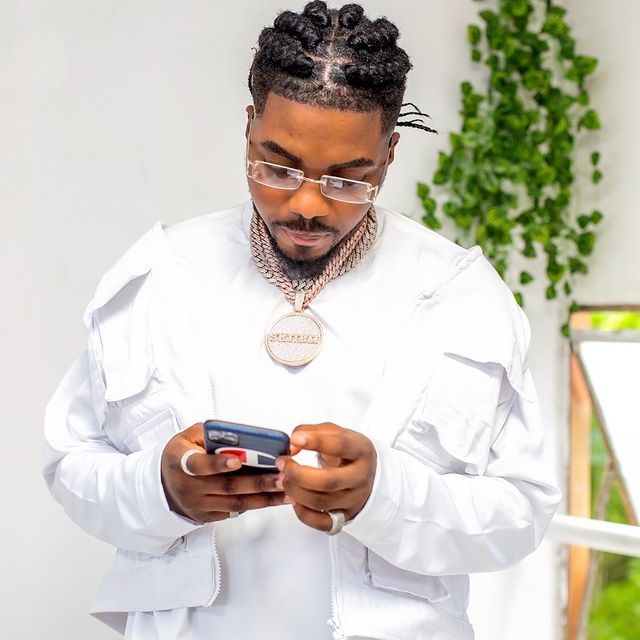 If you know Skiibii by his music, or his look, please add his ice box to it.
You can be in the music industry and don't know how to show off, it is lack of marketing strategy. After showing his beautiful mansion some months ago, the Sensima hit song maker showed the world he's also following the ice drip trend.
On his instagram Skiibii shared a video of a box full of expensive collection of gold and diamonds chains, to show how he's also freezing in the game.
Watch video below: