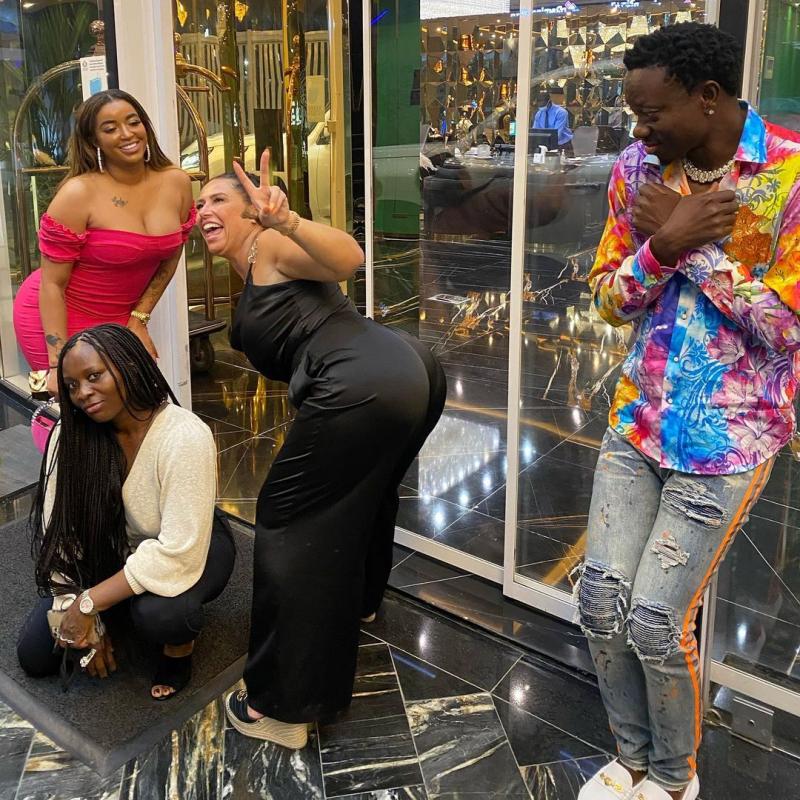 Michael Blackson - "The Only Underlined Disease We Have Is Called BigDickNess."
Written by: @MrTraore224
The American based Ghanaian star comedian Michael Blackson hits the internet with some hilarious jokes.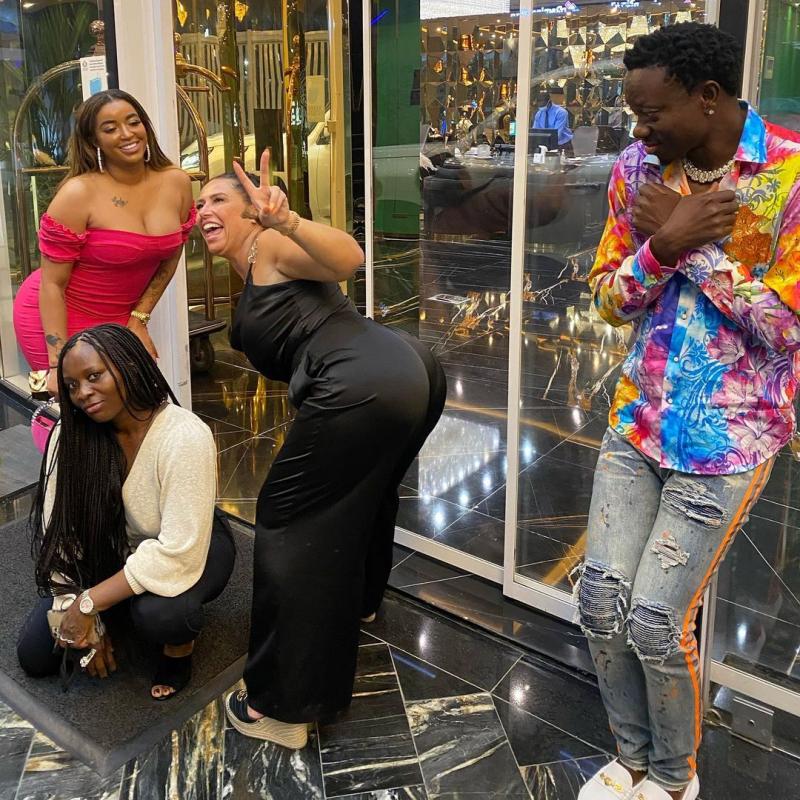 The comedian is currently in Ghana for holidays, and he's not going to diny what is the truth about how Africa is far better than any continent in the world for controling the Covid-19 pandemic.
On one of his recent instagram posts, you can see Michael Balckson chilling with Stonebwoy, DBlack and some beautiful ladies inside Club Onyx, he also tells the world how beautiful, strong, smart, caring and well built is the Melanins AkA the Black people, and invites the world to come to Ghana.
This is how he captioned the pics:
"Africa has covid under control that we can go out and enjoy life again. This melanin is too strong and the only underlined disease we have is called BigDickNess. Come to Ghana"
It souds helarious but is a beautiful fact about Africans.
See pose below: