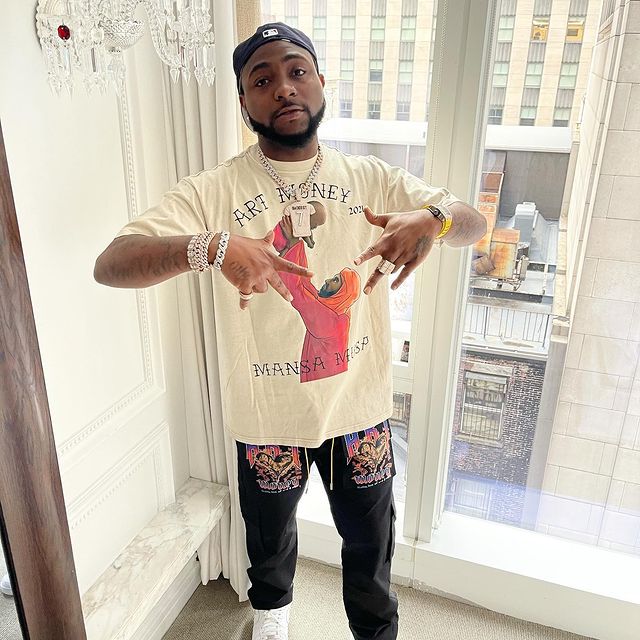 When Davido Invites A Jewellery Shop In The Private Jet To Shop! (Video)
Written by: @MrTraore224
Nigeria super star musician Davido like to get icy any time he travels.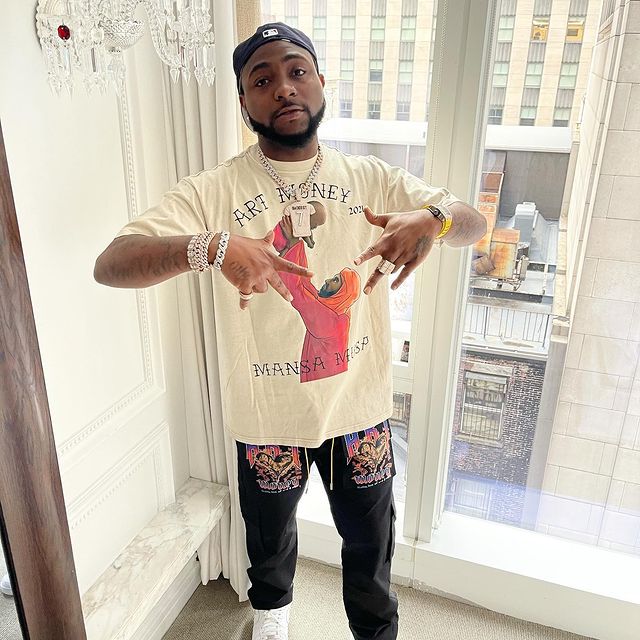 As the music industry world wide star like to drip off with gold and diamond, yes Davido also proves that Africans especially Nigerians are also leading the trend when it comes to ice dripping.
Y'all know Davido's ice collection a lil beat, but in this new video the "Blow My Mind" daddy brought a whole shop to himself in the jet to choose his next ice drip.
Well, we don't how much ObO spent on the ice, but it seems it was lil much, because the shop owner looks so excited in the video.
Watch video below: