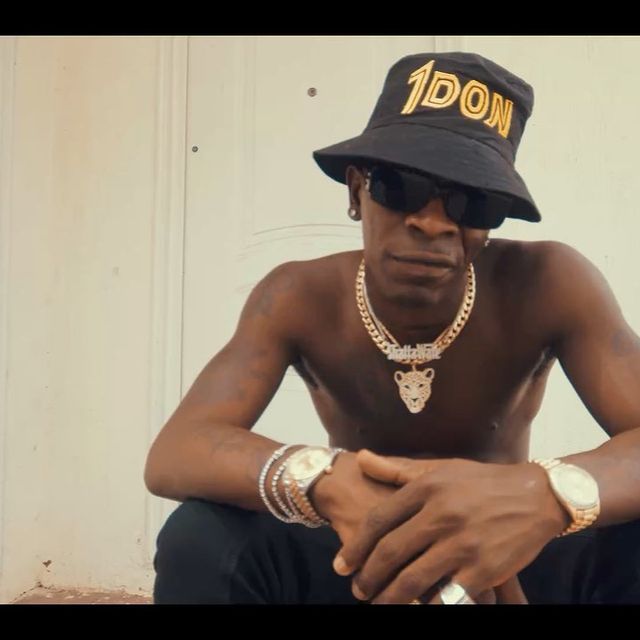 Shatta Wale Descends Heavily On M.O.G Beat Via Twitter.
Written by: @MrTraore224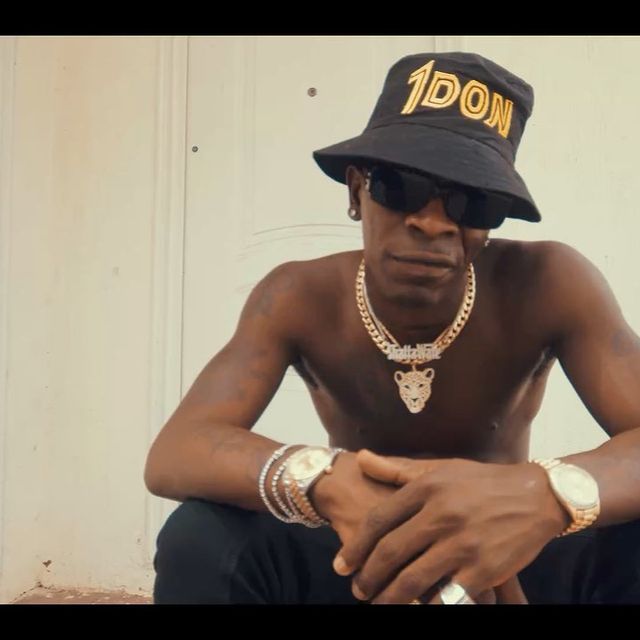 Ghanaian controversial dancehall king Shatta Wale got twitter buzing again.
In a serie of tweets Shatta Wale responded to Ghanaian beat maker M.O.G who accused him for not paying him after producing 10 of his 2018 "Reign" album by retweeting a list of producers made by Shatta who he promised to spoil with money where M.O.G was not in.
For M.O.G this is what he he got to say about it
"Money Man @shattawalegh, me I dey see you as a big brother i never had. I know say you no be STINGY like that lol, i produced 10 songs on the #ReignAlbum but ano see no CASH from you since 2018. Seeing this made me laugh sooo hard."
Wale also came back with a whole lot of tweets by saying he paid all M.O.G beats at ghs100 each
"Now I want you to know I bought your beat for 100gh each ..so I have paid you long time and I thank God I didn't waste money cuz all those songs sef no hit because of today ...kwasiaaa
My God never sleep Pussy !!!"
But to be serious, is ghs100 a price to produce a song for a musician like Satta?
See more tweets below
You said I promised you ,why abi Santa ? I tell you say ago come Christmas ? You be foolish boy waaaa ... Did you even charge me for your work ..Chale I hit before I know you ooo ,,you can tell other artiste that pussy talks ...Kwasia like you