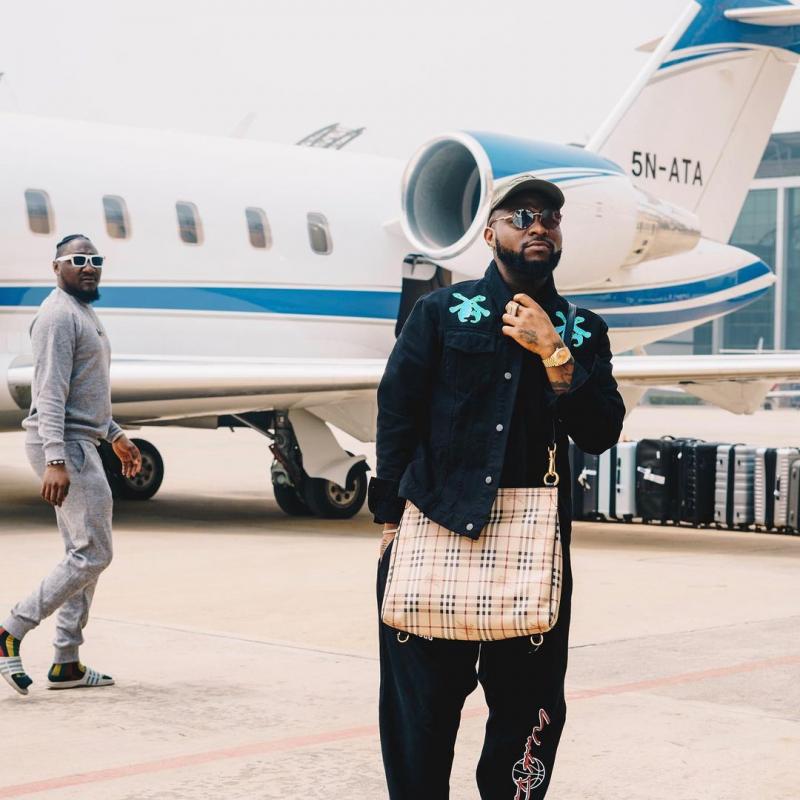 Davido Visited His Old Apartment Where He Used To Live When He Was Broke. (Photo)
Written by: @MrTraore224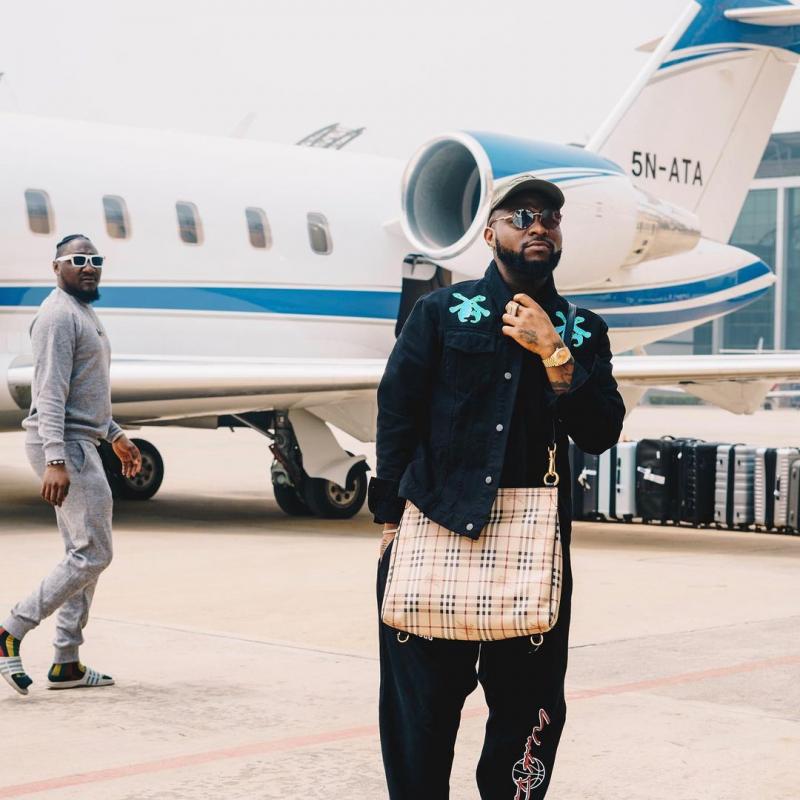 Nigerian popular singer and billionaire child Davido, shocked the Naija internet last night by posting a photo of him visiting his old apartment in Gorgia Atlanta. It's not the photo that shocked people but the caption he wrote under it.
The 30 Billi Gang president wrote this.
"Damn I went to my old apartments where I used to live 12 years ago with Sina and B red!!! As hard as it is to believe .. we had no money .. no support just us and a dream !! 12 years later ! We millions in ! Road to a billion!! We thank God !! Never stop believing !!"
Well, born and raised in a billionaire family and saying this got the comment section buzing with more than 10.000 comments.
You could be born in the billionaire family, but when you're a real hustler you can pave your own billion road, and that's what Davido is doing.
See post below.