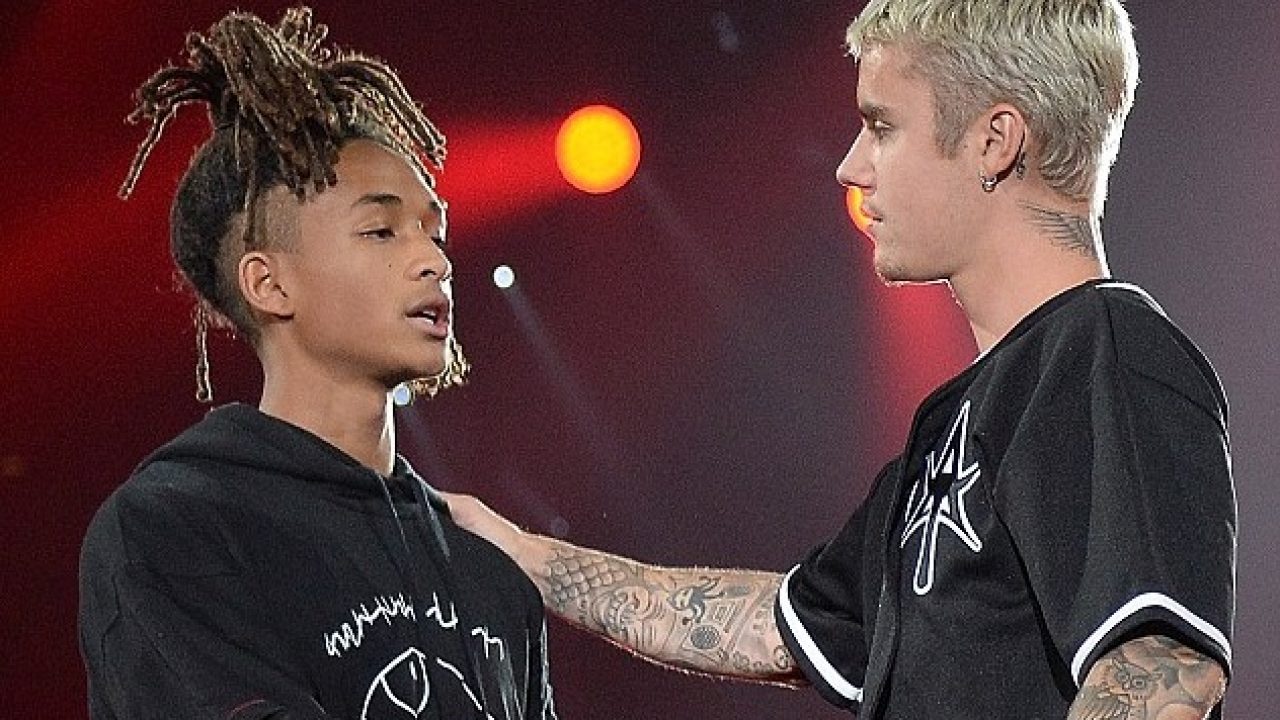 Justin Bieber Praise Jaden Smith On Instagram
Written by: @MrTraore224
Canadian super star singer Justin Bieber showed his admiration toward Jaden Smith on social media.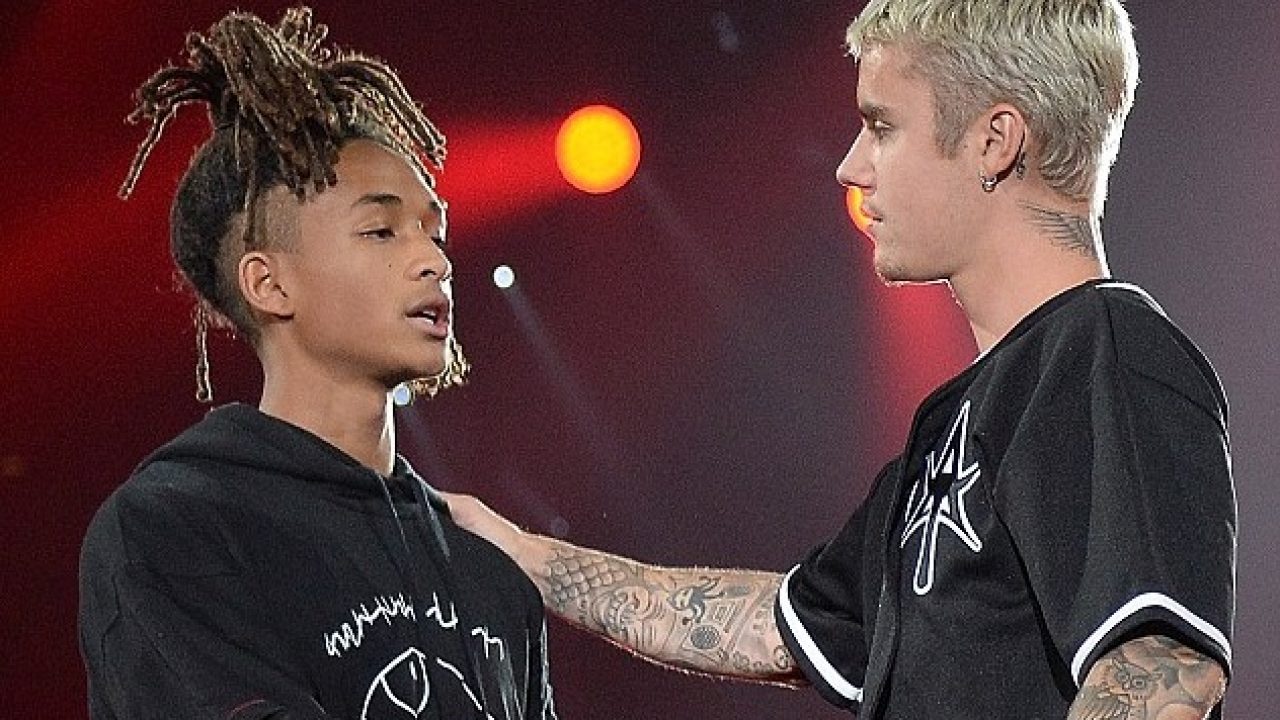 The singer who has world records since he was 15 with his mega hit song Baby that took the teens around the world to fall in love with his brand.
Justin Bieber is now a grown man, he likes to share words of wisdom to motivation and inspire his followers on social media, and today the boy from Toronto shows the world how Jaden Smith is one of the people who inspired him in his life. This is what he wrote to caption the picture on Instagram
"@c.syresmith one of the most inspiring people I've ever been around."
Note that he had an inspirational and motivational song with Jaden Smith titled "Never Say Never" 10 years ago.
These 2 boys know each other more than a decade since their teenage age, Justin who is 26 years old and Jaden is 22 years old, it is not a surprising to see them inspiring each other in life.
See post below: