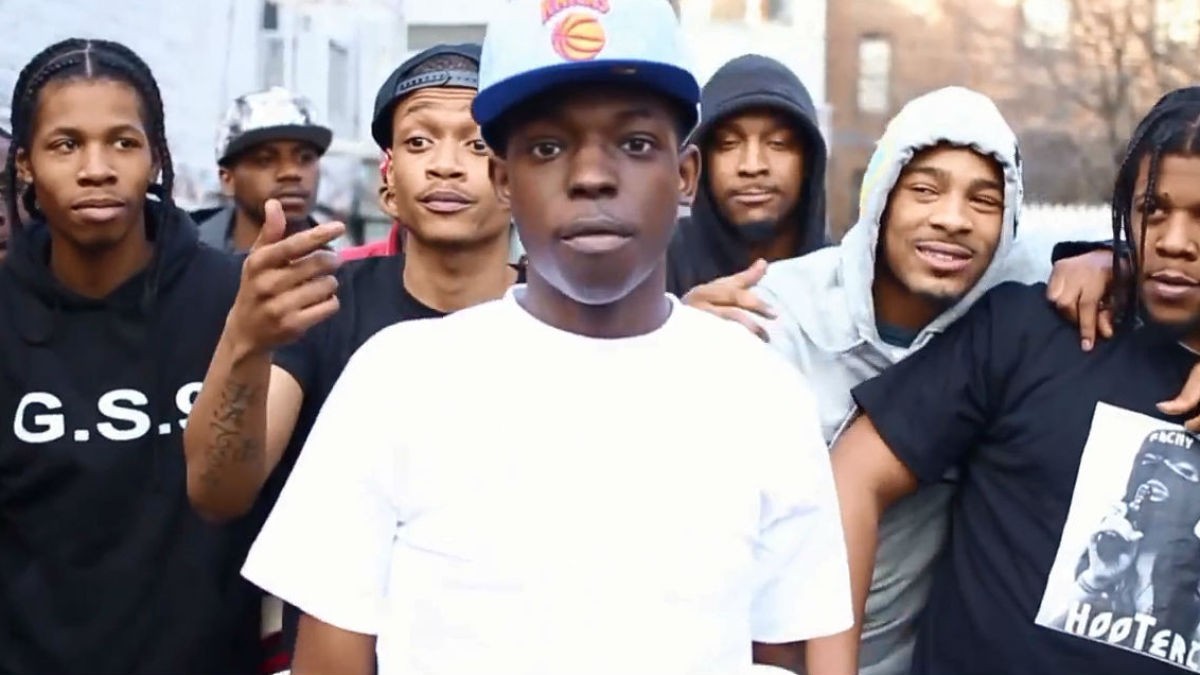 Bobby Shmurda Has Been Freed From Prison After 6 Years
Written by: @MrTraore224
America rapper Bobby Shmurda is a free man right now, after 6 years of incarceration.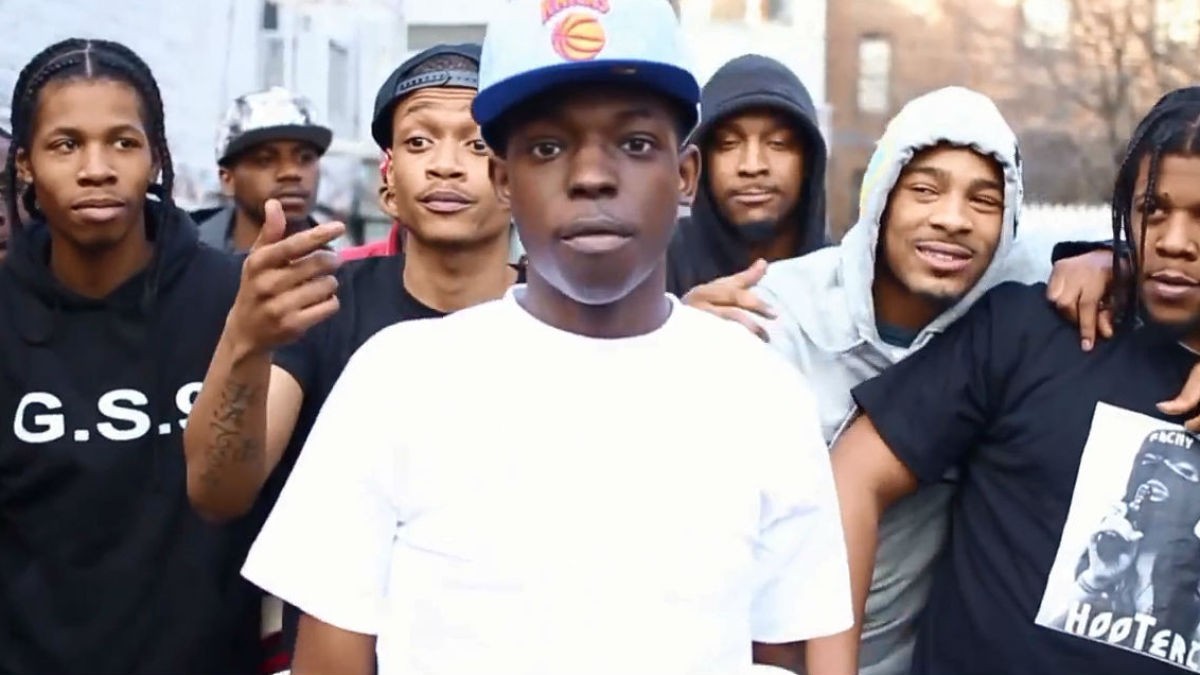 Shmurda was initially arrested in 2014 on gang conspiracy, gun and drug charges. Two years later, the Brooklyn native pleaded guilty to 4th-degree conspiracy and 2nd-degree criminal weapons possession and was sentenced to seven years in prison.
Shmurda is globally known for his mega hit song "Hot Nigga" .
Shmurda's mother reacted to her son's conditional release in an Instagram post last month.
Shmurda's friend and collaborator Rowdy Rebel, who was freed at the end of last year, also has high hopes for his impending release, including possibly performing together at Summer Jam 2021.
"We definitely gon' show up to Summer Jam," Rebel told Hot 97. "I normally wouldn't speak on my brother's behalf, but I know my brother ain't gonna miss Summer Jam… Some things are just mandatory, and Summer Jam is mandatory."
Watch his video below: