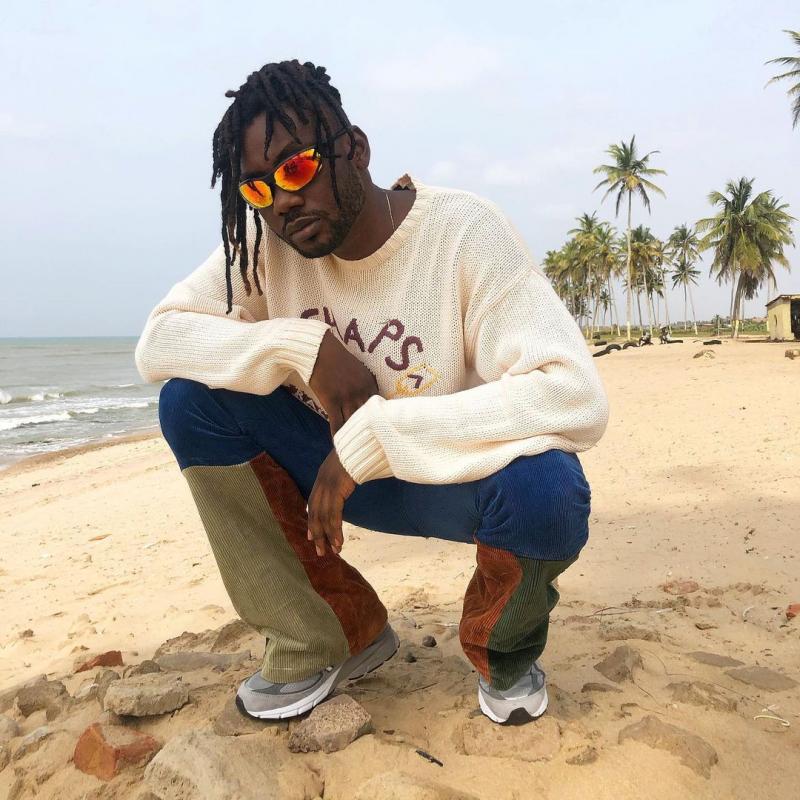 Is Pappy Kojo A Gay? He Said It In An Interview. Watch!
Written by: @MrTraore224
Ghanaian rapper and actor Pappy Kojo in a recent interview said he's a gay.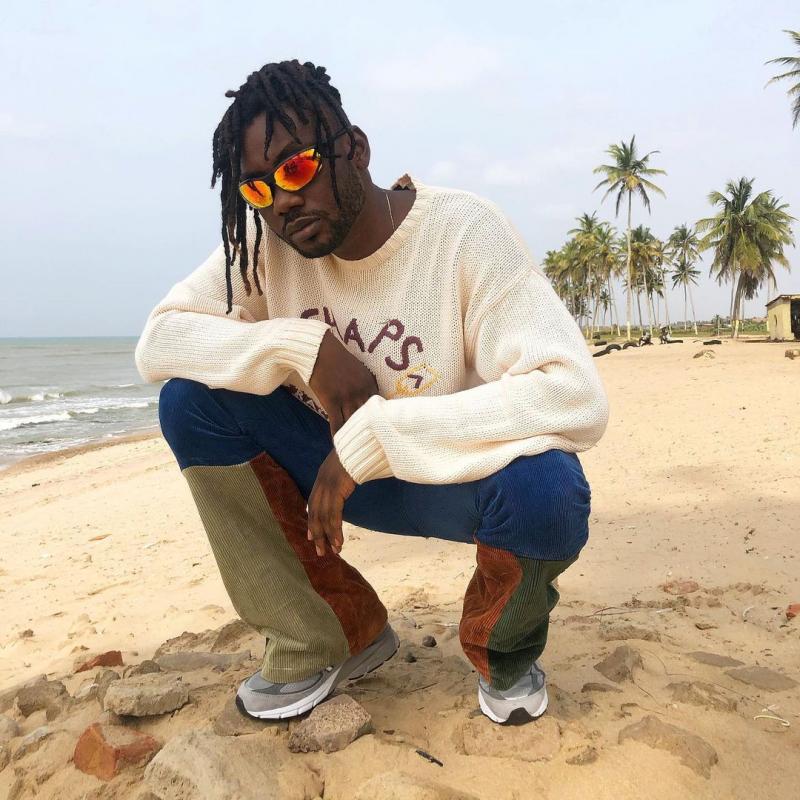 Pappy Kojo instagram photo
Well, we don't know how truthful this could be, but in this hilarious interview with Giovani on TV3 in which Giovani asked him about a rumour of dating Ghanaian actress Yvonn Nelsone before, and he didn't waste time to respond to it by saying he's gay, and Giovani tried to ask him another question about as he is a gay so which type of men he's interested in, then the rapper said men like John Dumelo.
Is Pappy Kojo the first ever Ghanaian gay rapper? We never finish hearing and seeing things in this world.
Watch this video below and share your thought with us