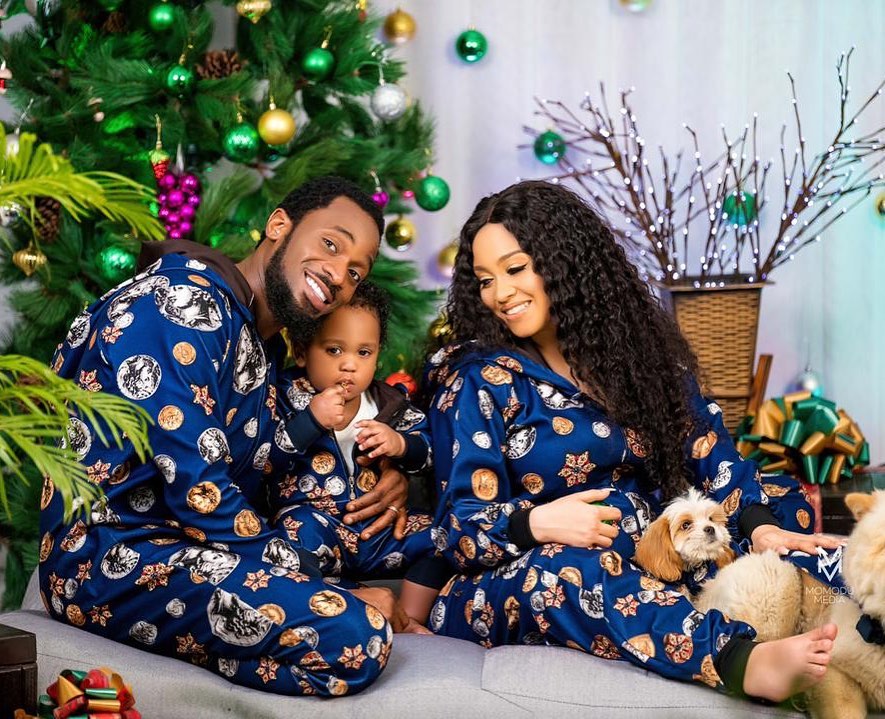 See What D Banj Gifted His Wife On Val's Day. (Video)
Written by: @MrTraore224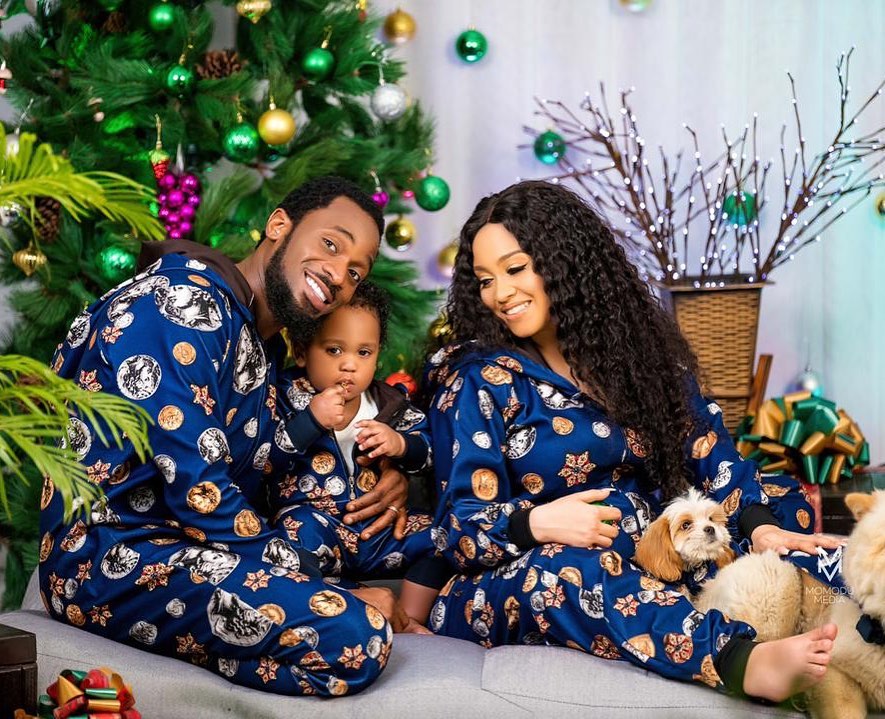 Negirian cocomaster super star DBanj surprised his beautiful wife Lineo with a beautiful gift.
Y'all know is the month of love, and your favorite celebs are always there to make best out of it, especially on the 14th AkA Valentine Day, from the proposals to gifts, surprises, showing off baes and more.
And for DBanj a Range Rovers won't be bad thing as a gift for his wife. Yes he did give  a Black Range Rover to his wife as a valentine gift.
Love is beautiful when money enter love
Watch video below: