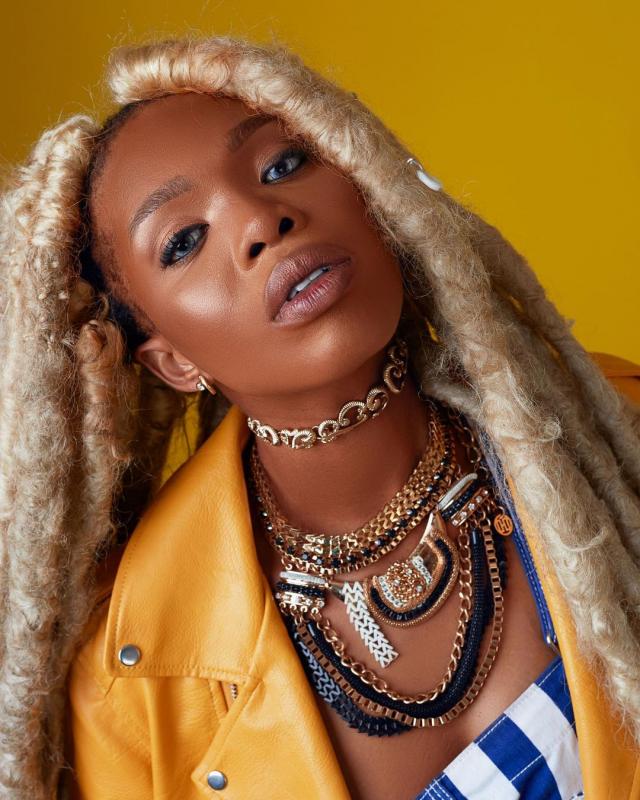 Enam to drop a New Project In 2021
Written by @MrTraore224
Ghanaian Afrobeat, Afro soul and rap musician Enam announce on her IG that a new project is about to see day light in 2021.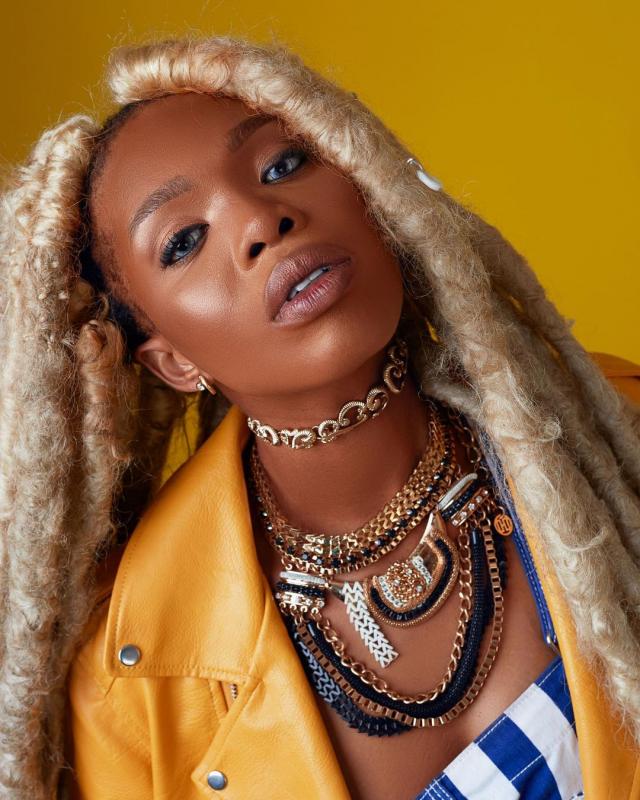 Enam Instagram photo
It has been a tough 2020 for artistes glabally, but Enam is about to release herself from that stress to give us brand new good songs to listen to in 2021.
On her Instagram this morning, the talented musician wrote this
"Its been a while since i dropped a project. you've all been supportive and shown me genuine love since i dropped Manna , After Six and talk to your boyfriend. 2020 we all know was a tough year. I have been through crazy times and through it all i kept working hard to bring out the best of music to feed my fans and the world at large. I'm so excited about the upcoming projects for the year 2021 And more excited about my New single dropping in Few Days. Can't wait to share everything with you. Stay Champion!!!"
If you didn't know Enam before today, she is a type of musician who is super talented, gifted and at the same time underrated. But if you like good music she is the one to follow and add to your playlist, because she has amazing records like Talk To Your Boyfriend, Monna, After Six and more...
So let's wait and see what she got for us in 2021.