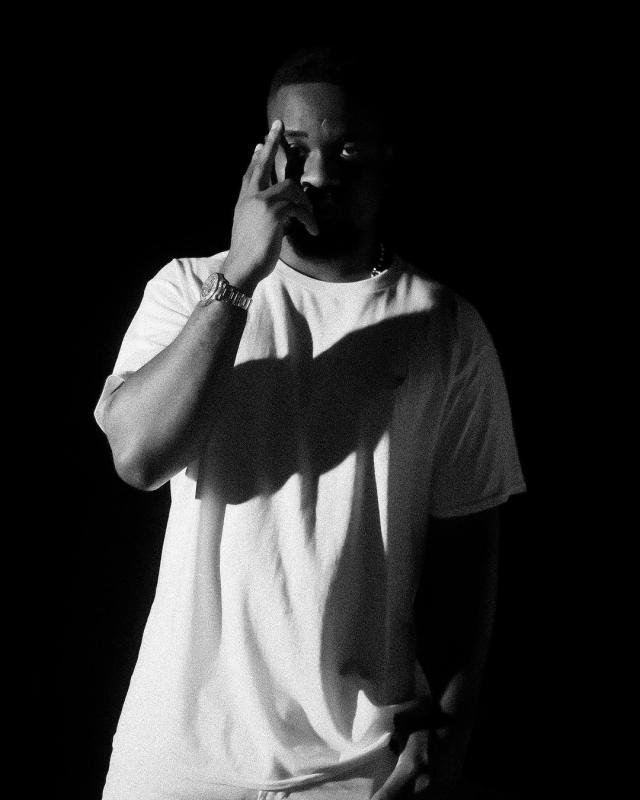 Sarkodie Wave Fire On The Internet With His Latest Rap Verse
Written by: @MrTraore224
Ghanaian rapper and businessman Sarkodie is no doubt one of the best rappers in the world.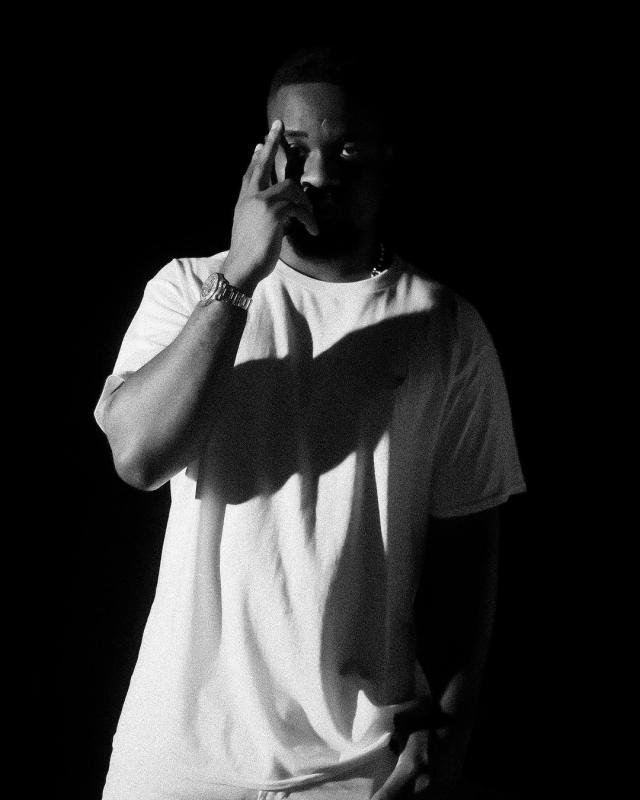 Sarkodie is known by his rap flow that got him the Highest name when it comes to rapping, the Tema boy on his latest collaboration with the Kanyan rapper Khaligraph Jones there was any excuse for the king to slow down on this Wavy song.
The king Sark hit the beat like it gonna be his last breathe on the mic, we have seen many rap flow around the world in different languages, but Sark's way of doing the hardcore rap is so insane that his flow caused a huge traffic on the net around the world, they can't believe if it's a human that is spiting fire on the beat.
Looking at this we can simply say that Sarkodie is king of hardcore rap in Africa, no cap!