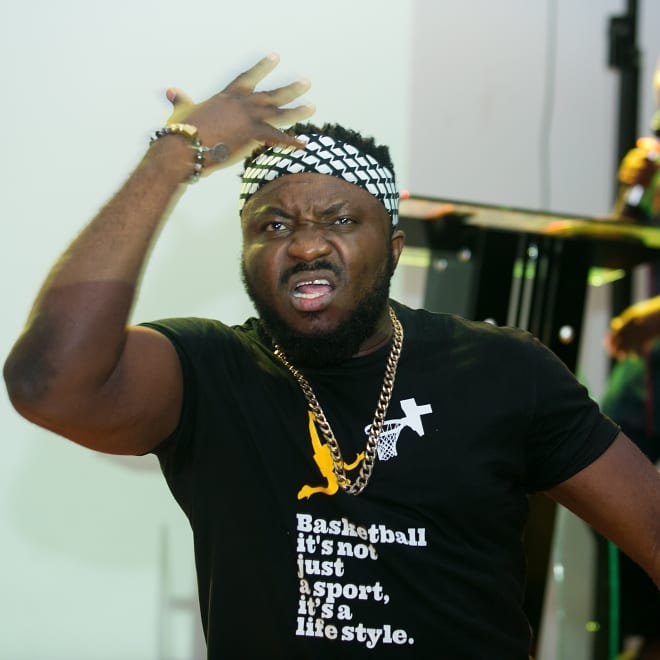 Exclusive! Was DKB Bounced At Fameye Family Concert?.Watch!
Written by: @MrTraore224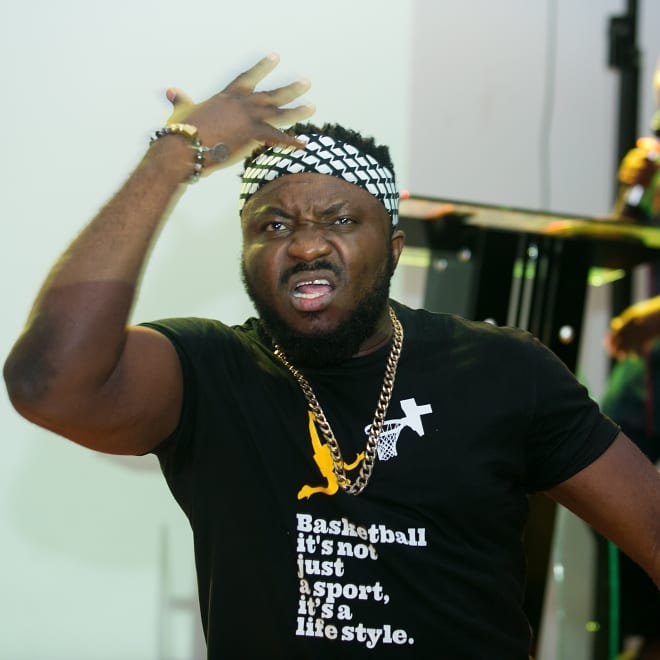 Ghanaian comedian DKB is known for making fun of people on stage, but today he was seen disrepecting the security and the event executive at Fameye maiden Family Concert.
According to our correspondant at the event the king of Ghana comedy was seen bounced by the security for not simply respecting him and the event executive, we don't really know what motif of the direspect coming from DKB, but watch the moment he was bounce out.
Video below