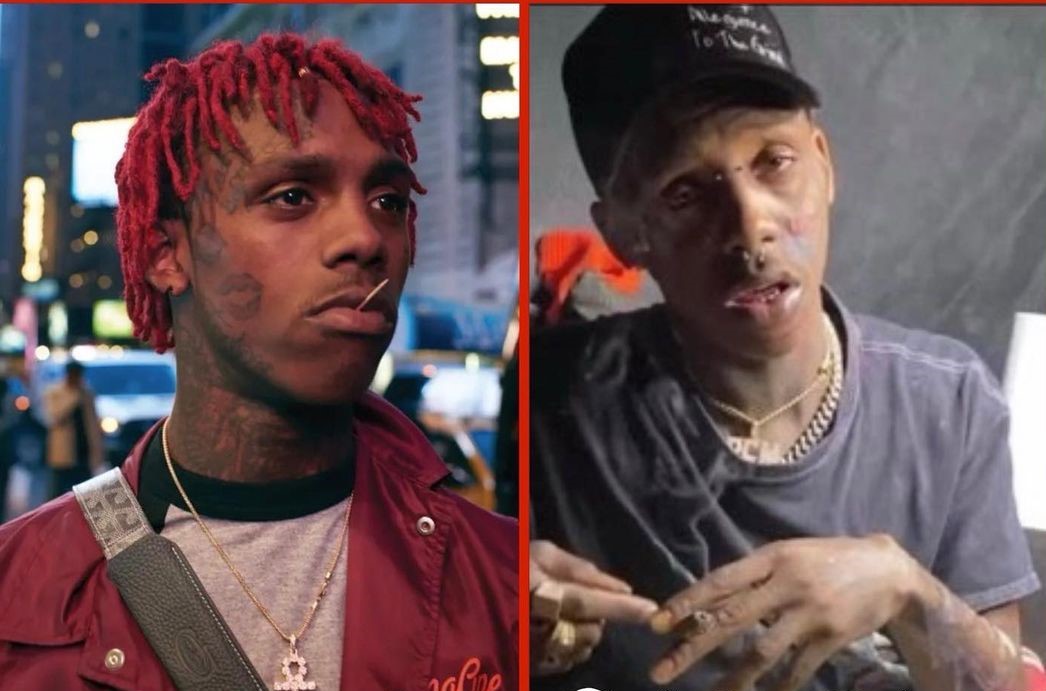 Fans Left Concerned for Famous Dex
On the 20th of December, it was seen online that Famous Dex may have been in a state of depression whilst sharing his new hair colour and two new face tattoos which read "Sad" and "Love". He captioned the video "I Don't Wanna Smile No More", which further pushed fans to question his mental health.
In the past Dex has struggled with substance abuse: passing out on live after becoming too intoxicated and even having a seizure when he did a show in Los Angeles. After the last incident he vowed to remove lean from his life.
After all the ups and downs his stature appears frail and his eyes very red telling us he's very intoxicated. The shocking difference between pictures before and the one below left fans counting all the changes they see and begging him to "stay off the drugs".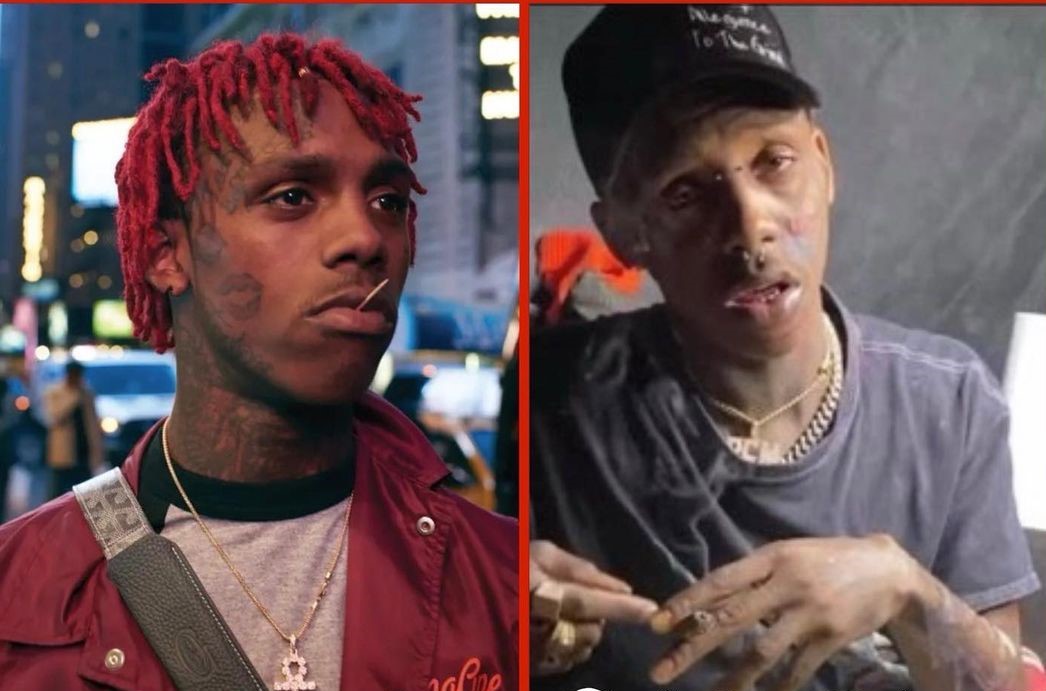 Fortunately since posting the video fellow rapper NLE Chopper reached out to him which he took rather positively tweeting " I just spoke to my brother Chopper thanks king God is good". Still fans want to hear that he's agreed to go to rehab before they back down but he didn't appreciate the intrusion into his life telling fans in a live video to "Get off my d*ck".
Hopefully he is ok as he says he is.
Written By Drea D