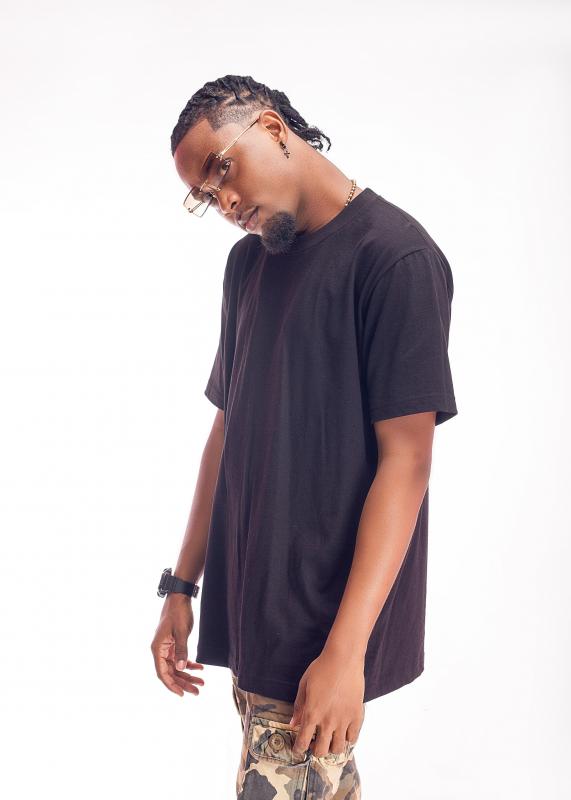 CHAMPAGNEELEE, Ghana's fast rising TV and Radio Host.
A first glance at him and you'd think he's a rapper or even a musician but Faisal Carter aka Champagneelee is a TV cum Radio host.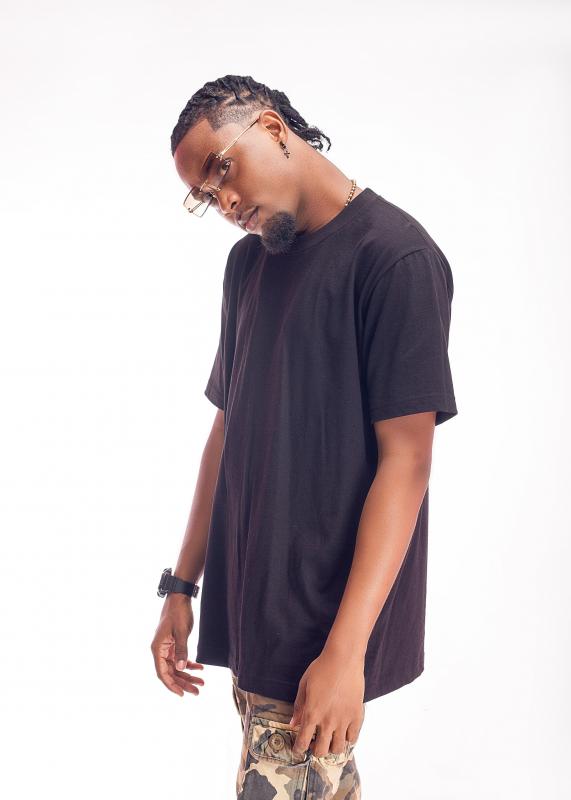 He has been on TV as the official host of WatsUp TV for some years and we must say we have seen his progression and Improvements as we watch him.
Faisal Carter, born Faisal Bawa is a splendid host and commands a lot of respect with how he goes about his work.

He recently started his radio journey, hosting Saturday Night Life on Class FM. You'd listen to him and assume he has been hosting on radio for far too long because of how skillful and talented he is.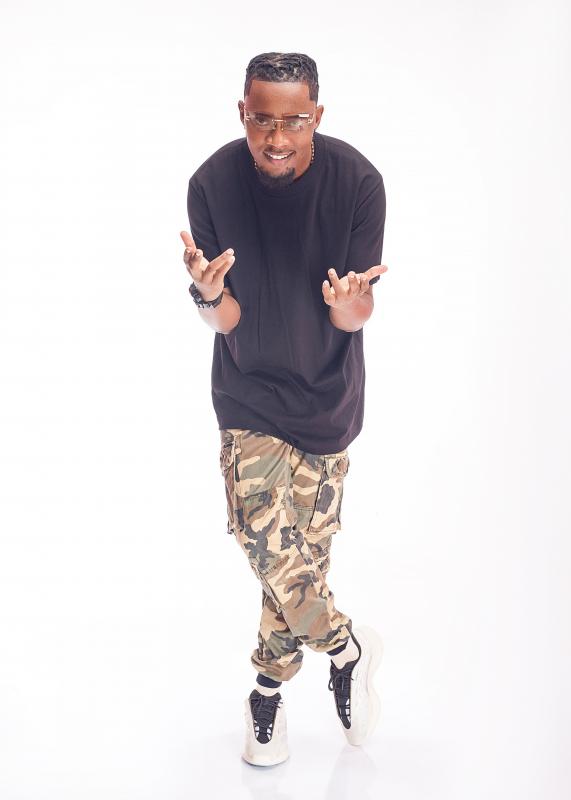 His MCing techniques, stagecraft, and energy set him out as of the best MCs one can book to handle their events! He is a performer when he is on stage MCing and you might end up questioning yourself if he's an artist.

Faisal Carter aka Champagneelee, (Champagne-Lele) as some do call him has a high fashion sense and it's been seen in all of his dressing. When he decides to go all classic and formal, he kills it as well as also swaging up in his funky ways.
Champagneelee holds a bright future and it's all right to count him in as one of most fly and dopest TV/Radio personalities of our time!

He isn't at his peak yet and we can't wait to see him at his peak. Follow him on his Social Media handles:
IG: @ChampagneeLee
Twitter: @ChampagneeLee
Facebook: @ChampagneLee