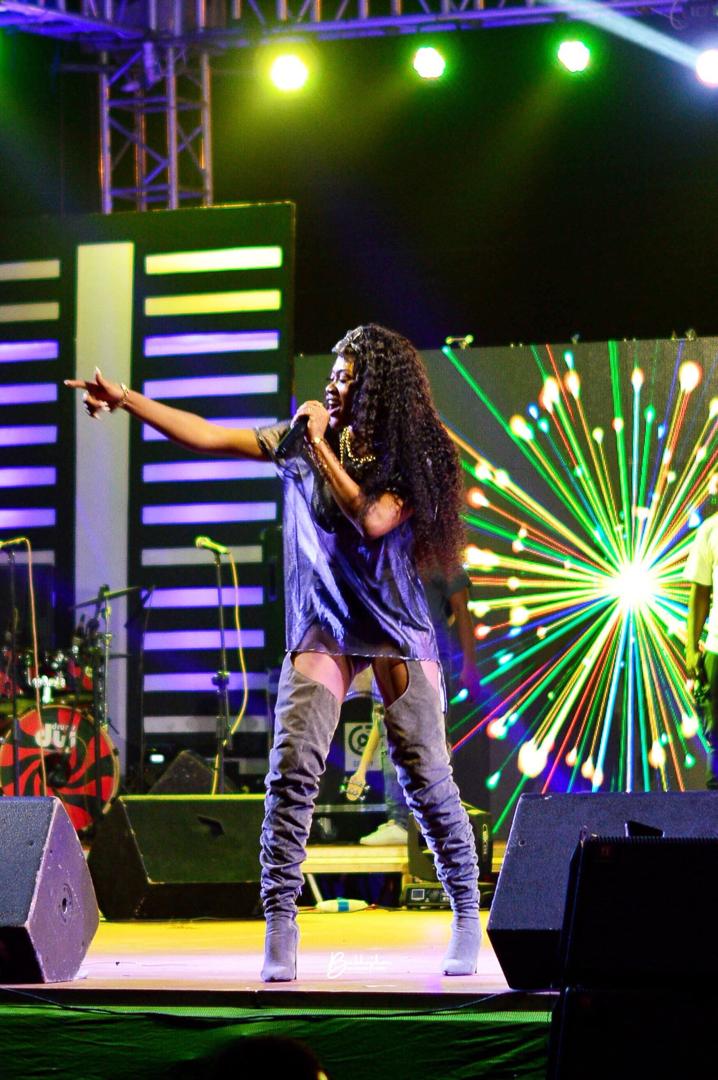 Eazzy Marks 10th Years Anniversary In Ghana Music Industry
Written by: @iamtraore224
Award winning Ghanaian singer, rapper and song writer Mildred Ashong known as Eazzy was born on August 1 1986.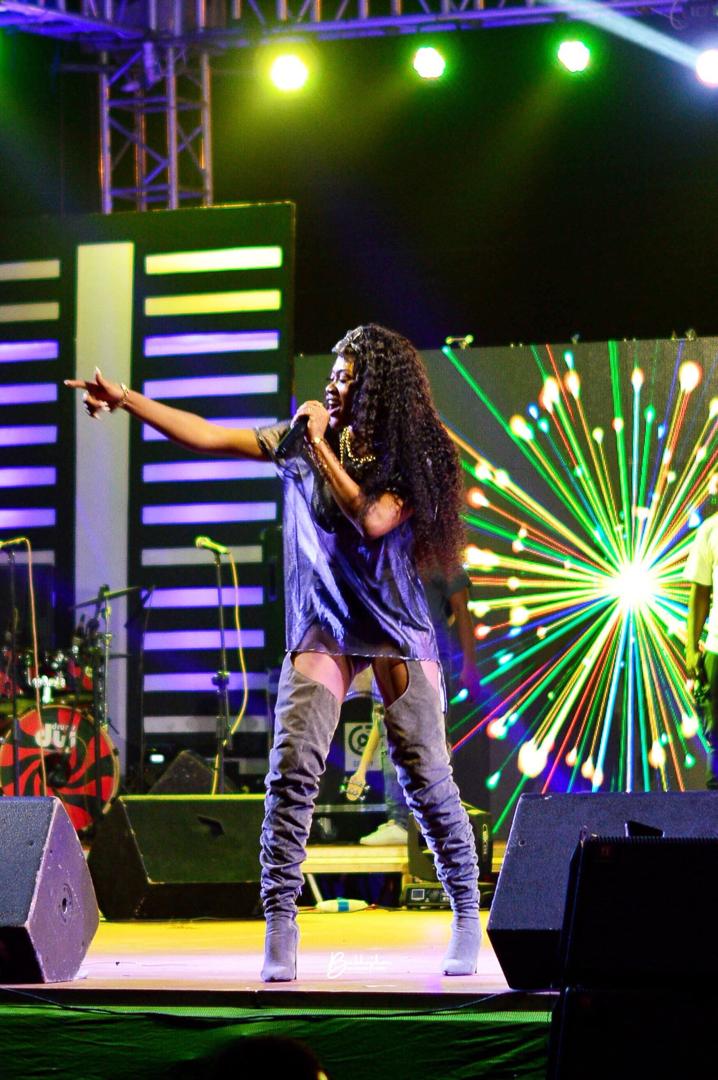 The singer who began a musical journey a decade ago, was one of the promising Ghanaian artistes of her generation who made Ghana music cross the Ghanaian borders with some of her hottest songs like One Gal, Wengeze, Power, Nana, Forever...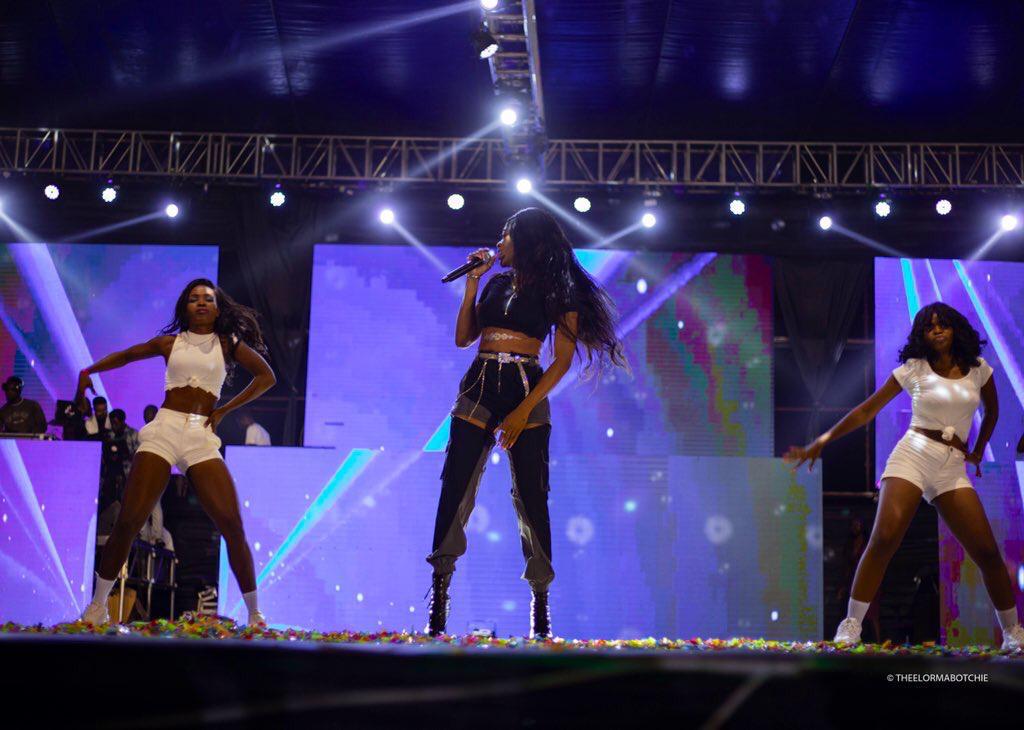 Eazzy who is celebrating her 34th birthday on August 1 2020 is coming back bigger and better to mark her first decade in the Ghana music industry which is not an easy thing to accomplish as a female in a male dominated industry.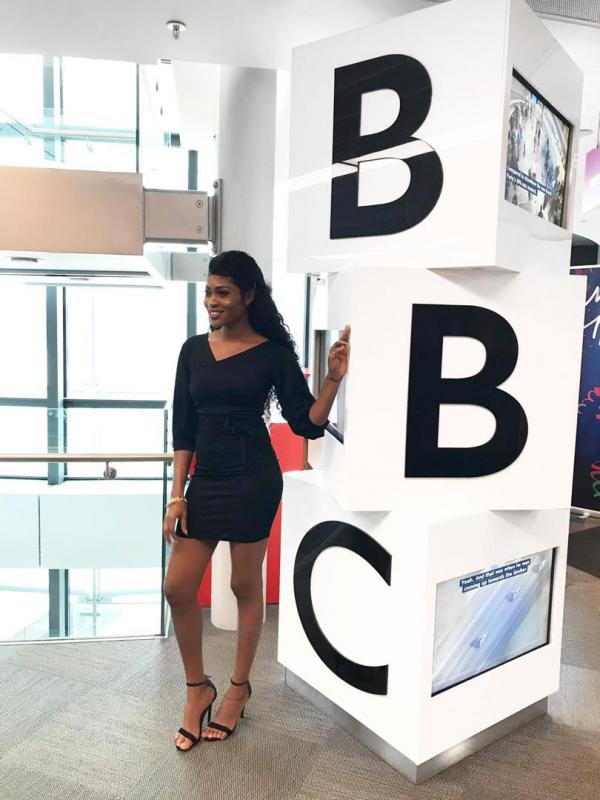 When we talk about discography, the first lady Eazzy has one of the richest and diverse female discography in the Ghanaian music industry, because she has collaborated with some of the biggest Ghanaian and African musicians such as Shatta Wale, Stone Bwoy, Mr Eazi, Medikal and more to come, she was also a judge on MTN Hit Maker seasons 4, 5, 7 and 8. She also got interviewed and featured on BBC in the U.K whiles promoting her E.P titled SOLO.
If you like good African music, Eazzy is a musician you need in your playlist.
And we wish a big 10th happy anniversary and a great happy birthday to her.
To know more about Eazzy kindly read her Wikipedia and watch videos below:
Wikipedia document:
After a year in the music industry, she released her debut album Twinkle in August 2010. It was supported by the three singles: "Bo Wonsem Ma Me", "Wengeze" and "One Gal". The songs earned her two nominations at the 2010 4Syte Music Video Awards, as well as five nominations at the 2011 Ghana Music Awards.[1][2]
Her collaboration with Richie on the song "One Gal" earned her the award for Best Story Line Video of the Year at the 2011 4Syte Music Video Awards.[3]
In 2012, Eazzy and Lynx Entertainment annulled their business contract and mutually parted ways. She signed with UK Africori Distribution in 2014.
Her second album Against All Odds was released on iTunes in 2014. It features the hit singles "Go Go Wind", "Scream" and "Bad to da Bone", the latter of which features vocals from Edem. She hosted the Ghana Music Awards in 2014 and 2015. She was an official judge for The Next Big Thing, a hip hop talent series. Moreover, she was a judge on seasons 4, 5 and 7 and 8 of MTN Hit Maker.
She has released "Kpakposhito", "Nana" featuring Stonebwoy, "Forever" featuring Mr Eazi, "Power" featuring Shatta Wale, as well as the solo Hiplife/Afrobeats single "Obaa Gbemi".
Watch video here: