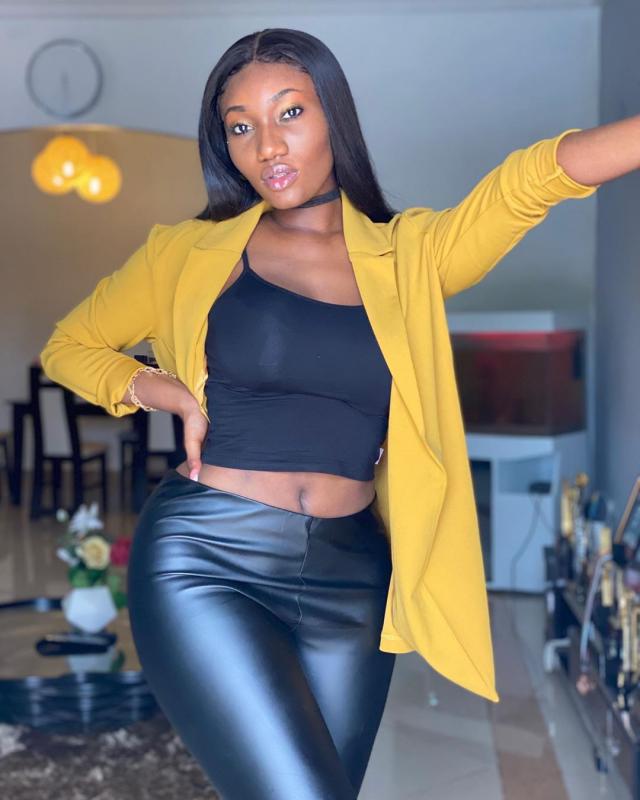 WENDY SHAY STORMS OUT OF AN INTERVIEW OVER QUESTIONS ON RELATIONSHIP WITH BULLET
Fast rising female artiste, Wendy Shay walked out on Accra 100.5FM's host during an interview on the station's mid-morning show on Tuesday, 9th June, 2020.
The Emergency hit maker got furious as the show host repeatedly asked her if she was having any amorous affair with her manager, Bullet.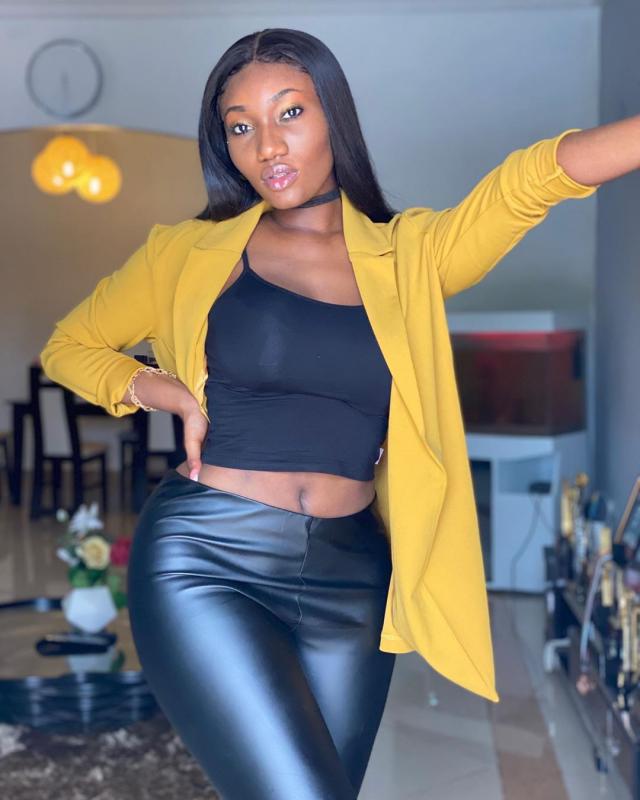 Wendy Shay told the host his questioning didn't match her interest and added that her existence in the music industry has been progressive and thus, he should focus on her brand promotion and Ghana music as a whole.
She however denied dating her manager Bullet:
"I am not dating Bullet. I don't know why most of the time when I go for interviews, I get these questions… lets focus on pushing my brand and Ghana music to the international level"
The songstress who was obviously annoyed apologized to her fans and followers and walked out of the studio, ending the interview sharply.
WRITTEN BY: ASANGSIA TABITHA