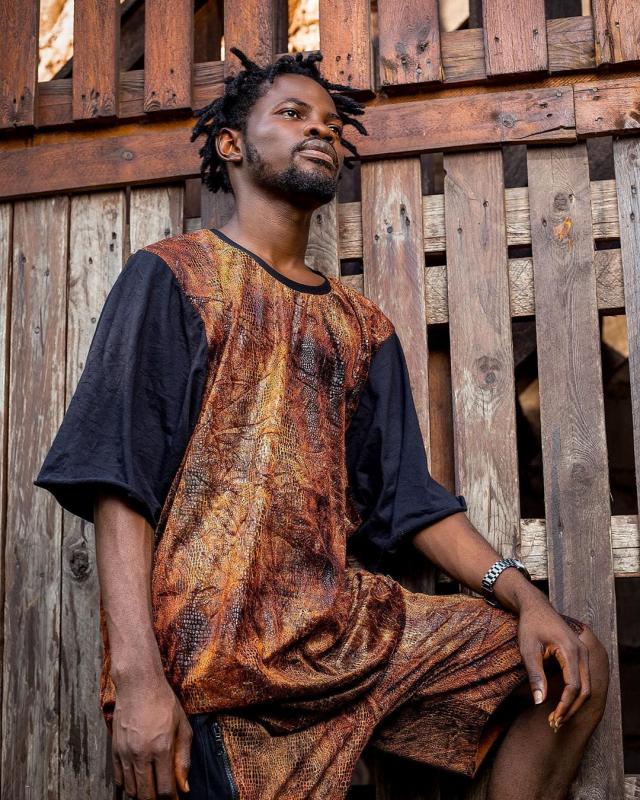 FAMEYE REGRETS NOT INVESTING IN SOMETHING BETTER THAN A CAR
Ghanaian musician Fameye has disclosed that the corona virus has taught him the benefits of investing.
Speaking in an interview on Rainbow Radio 87.5Fm, the musician stated that he had spent a lot of resources in purchasing a car, which he did not need. According to him, he could have invested the money in a business that could have given him more returns.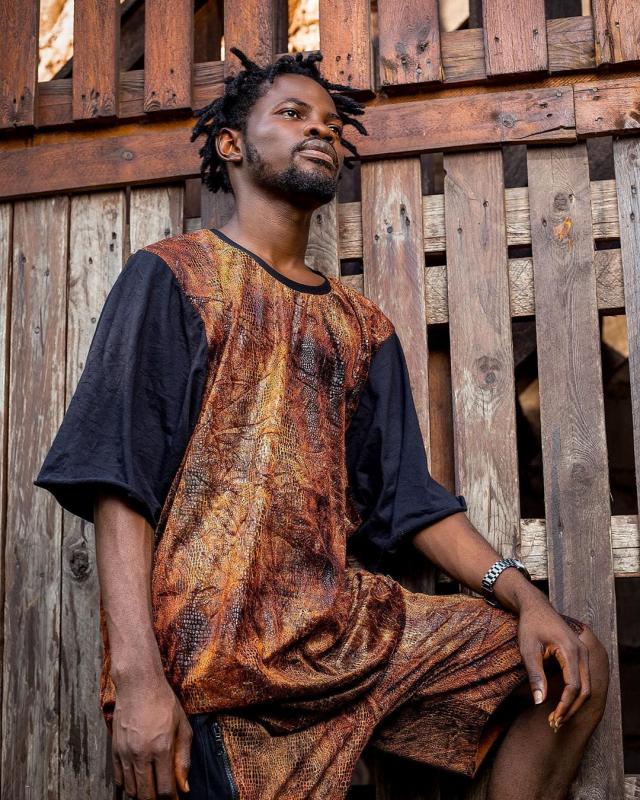 Fameye says the pandemic has affected the creative arts sector badly because lots of shows have been affected and cited that this was the time royalties should have played major roles in the lives of musicians as most shows have been cancelled.
The musician highlighted on the need for musicians to develop a system for themselves to protect their works so people wont be able to steal from them.
WRITTEN BY: ASANGSIA TABITHA