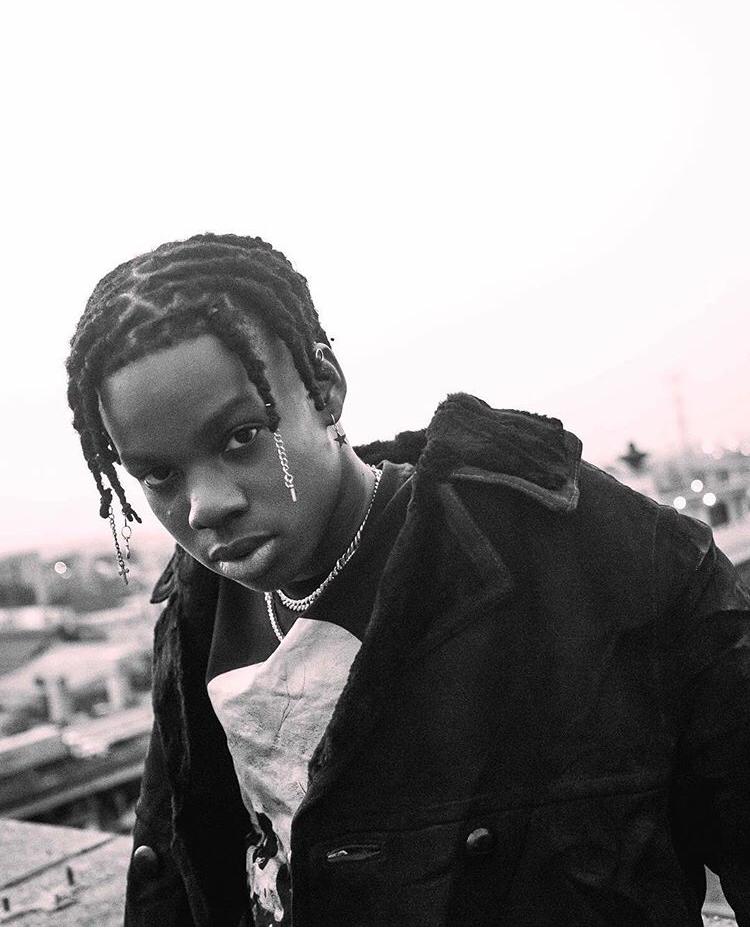 "Money is not my goal"– Singer Rema
Rema has shared that making money is not the ultimate goal in his craft.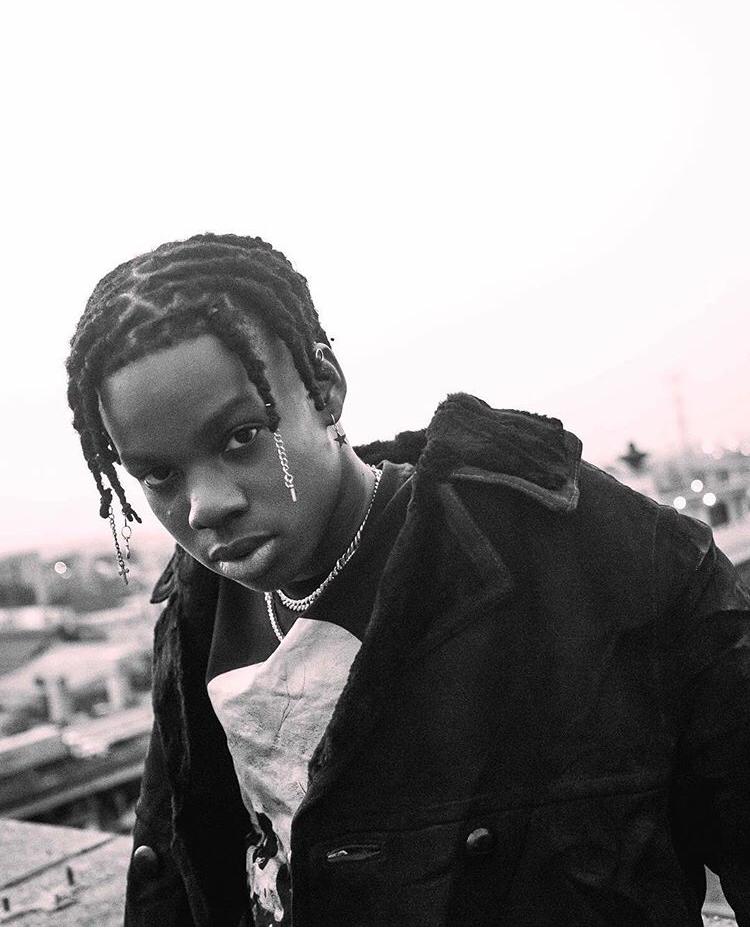 The singer took to Twitter to make this known to his fans and followers as he wrote that money isn't his goal.
Sharing on the micro-blogging platform, Rema wrote: "Money Is Not My Goal."
This will be the best song you'd listen to today: Kayode - Sideguy - Click Here
This came as a rude shock to some of his fans as many would have thought Rema was all about securing that bag.
However, when asked what may be the goal by his fans, Rema failed to answer.
In recent times, Rema also addressed the issue of money when he cried out that he didn't know what he'd do with all the money he was making.
Money is not my goal.

— REMA (@heisrema) May 3, 2020
Source: yabaleftonline.ng