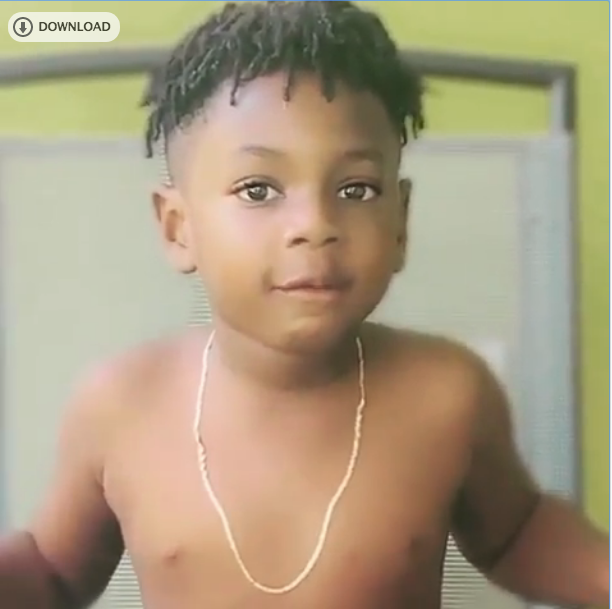 Watch: Shatta Wale's Cute Son Majesty With An Adorable Message To Avoid Covid19
Written by: @boytraore224
The Ghanaian Dance Hall and controversial star Shatta Wale shared this morning an adorable video of his cute son majesty on his Instagram page with a mesage that could melt your heart today.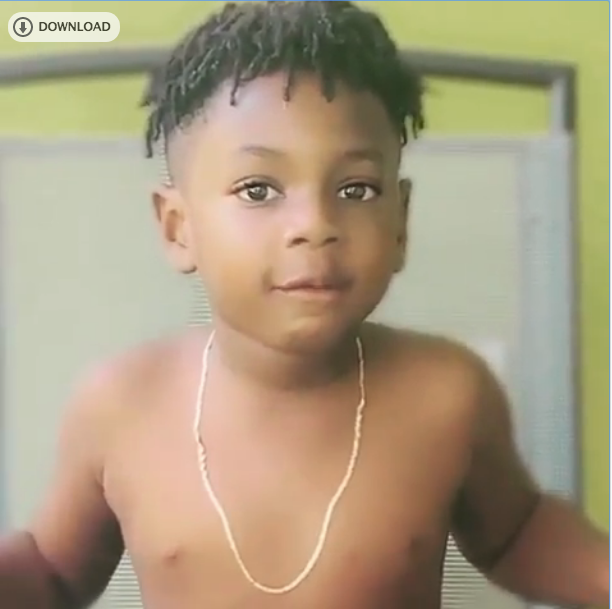 The cute little boy with a curly hair in the video, invites people to respect the directives to avoid Covid19 and this is what he said: '' If don't want to catch corona virus, you must sanitize your hands and keep Ghana clean". What an adorable message from a little one?
This is sure his mama Michy is highly proud of him.
Let's us do it like he said to avoid spread the Covid19 in Ghana and all over the world.
Be safe, watch your hands, don't touch your face. wear a face mask, and avoid shaking hands and public gathering.
Watch video here: