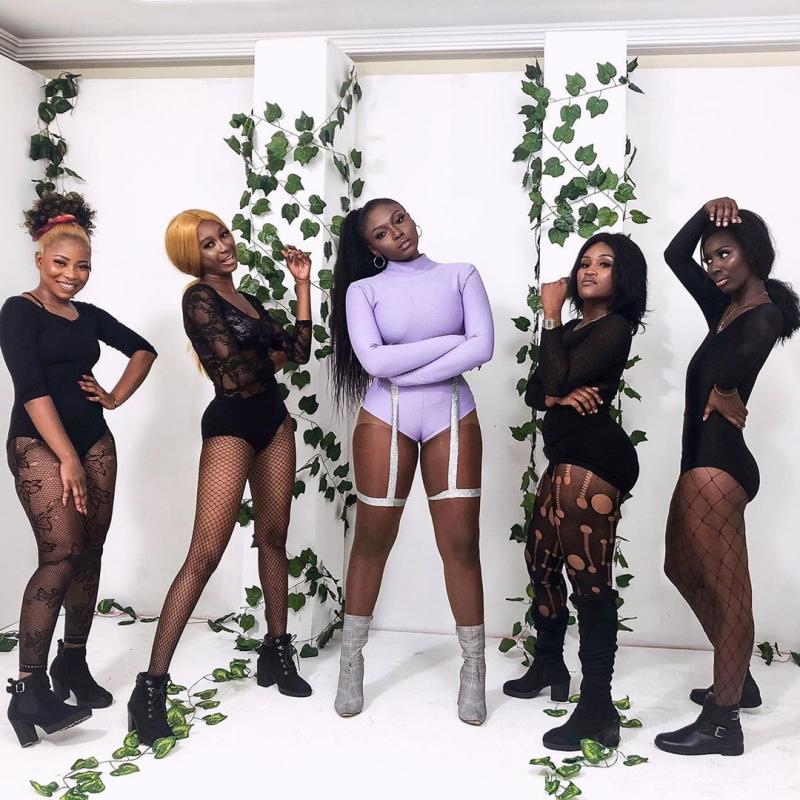 Are You Hotter Than S3fa, Check This Body Shot Pic Out
Written by: @boytraore224
Nowadays we find it dificult to see a natural beautiful body from ladies, but one hot talented singer has that gift of nature and she is the one and only S3fa.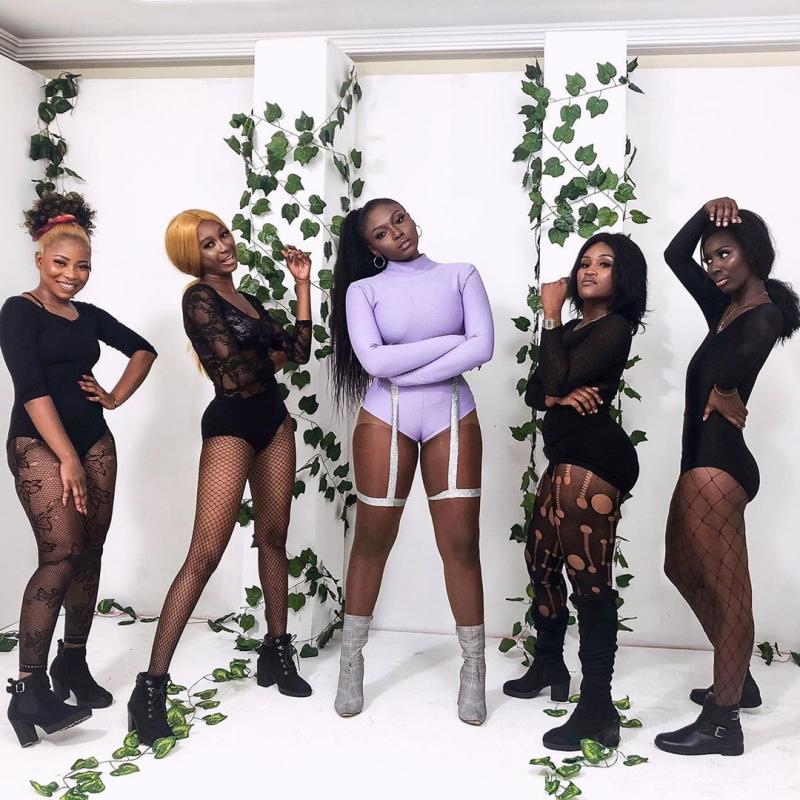 S3fa Instagram
Beside her talent of singing this beautiful lady is a lovely being to look at from hair to toes, if you got an IG page and you don't follow S3fa you're out of the reflect of beautiful pics.
She has a new single out titled "Magyi" Feat Medikal .
See picture below: