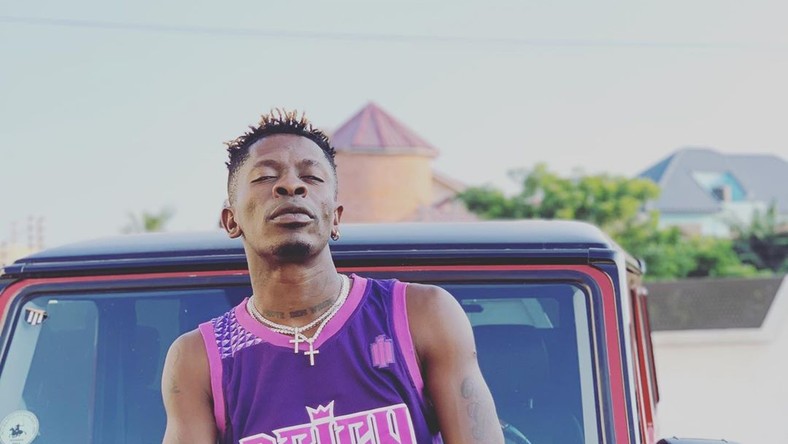 Shatta Wale to reward two fans with cars after his SM Fan Awards collapsed
Despite the collapse of his award scheme dedicated to his fans, Shatta Wale plans to give out two brand new cars to two of his loyal fans.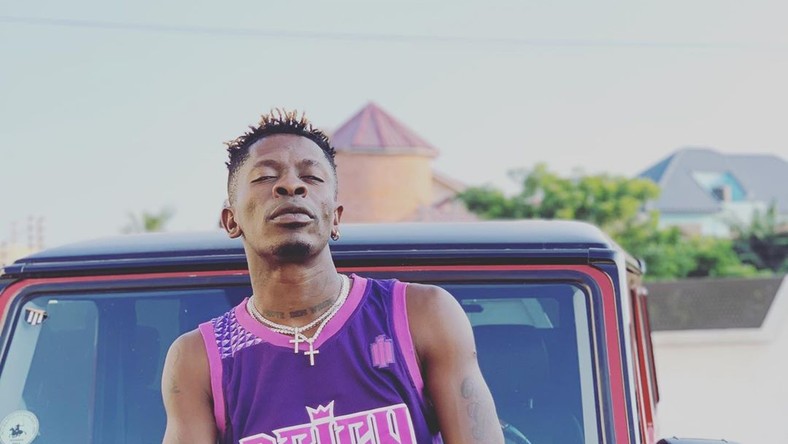 Shatta Wale's rasta image is not only obvious in his reggae sound, hanging out a power bike has helped keep up a tough look. [Instagram/ShattaWale]
He made the announcement via his social media pages on Sunday, December 15, 2019.
According to him, he plans to gift two of his fans brand new cars this week 'for being there for me just like most of you as a Christmas gift.'
"Good news!!!! I am giving away 2 cars to 2 of my loyal fans for being there for me just like most of you as a Christmas gift and this will be done this week!! God bless Every SM fan," he posted on Facebook.
A few minutes after making the announcement, he went back to social media to announce that he has spotted the two lucky winners online, adding that they should believe in God.
"And the winners of the cars are still online ooo, keep believing in God and not me because we don't have that power and but it's HIM alone!!! Your blessing on its way this week...Thank you for believing in my BRAND."
He further stated that he wished he could add one more fan but would do that another day because the last fan has patience.
"Yes! I know who I want to give these 2 cars to and I wish I could add one more but that one I have left out has patience like these 2 am about to reward for helping push the brand for me ..Merry Christmas."
This comes after Shatta Wale's annual Fan Awards – an award scheme designed to reward his hardworking fans – collapse after holding it once in 2017.