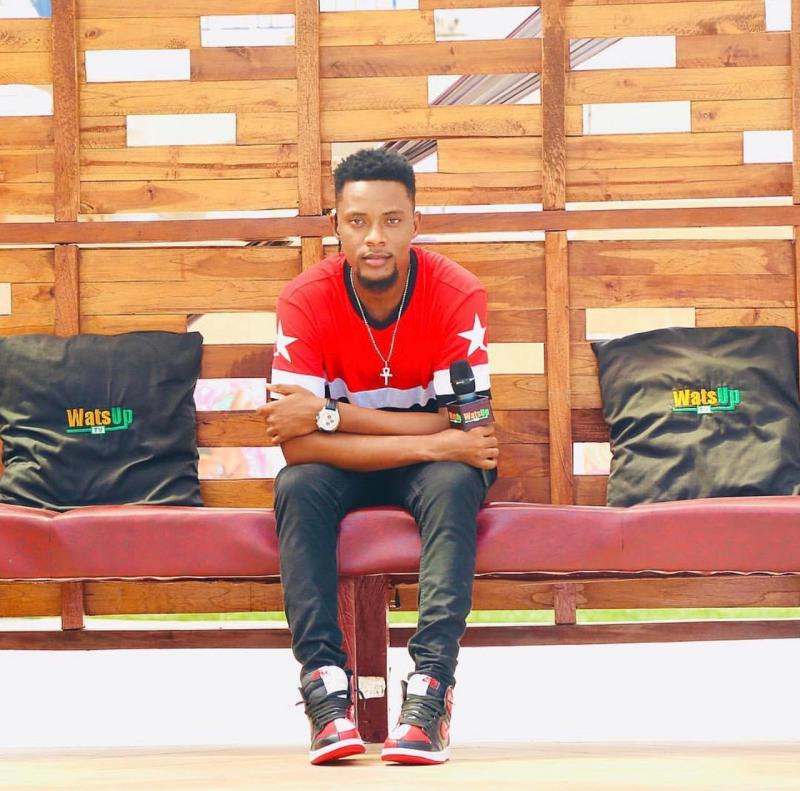 Working with WatsUp TV has improved my skills as a host - Faisal Carter aka Champagnee Lee Inbox x
Working with WatsUp TV has improved my skills as a host - Faisal Carter aka Champagnee Lee.
Ghana's celebrity host Faisal Carter also called Champagnee Lee has expressed his satisfaction as the official host for African's Entertainment TV giants WatsUp TV.
Faisial Carter who was born as Faisal Bawa on 10th September hails from the Western Region of Ghana. His parents are Nelly Zwennes and Leonard Ali Bawa. He attended Saint Andrews Anglican School and Sekondi College all in Takoradi before moving to Accra to take a broadcast journalism course at GH Media School in Achimota.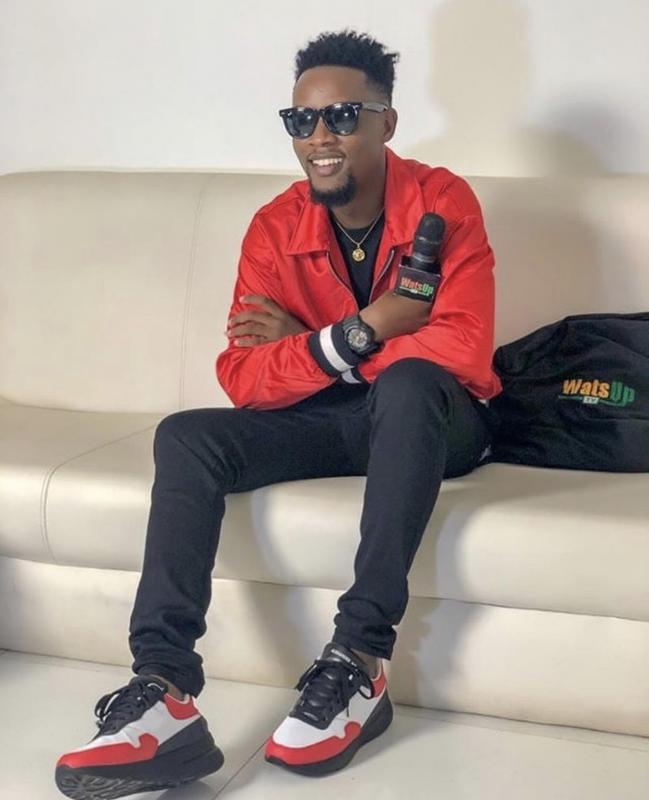 Faisal was announced the official host of WatsUp TV almost three years ago and he took it to his official Instagram page earlier to write: "Not everyone get the opportunity to be a TV show host, so first all I must say I'm grateful. It's been close to 3 years working with WatsUp TV as the official host and I must say every time we go on set I learn a thing or two. As much as what I do is a God- given talent, hosting WatsUp TV has chiseled me a lot. The time factor in production, you don't take for joke. It's funny how I used to always get on set late because I assume I would just get there and boom, we start shooting! Funny right? I learnt, you actually have to get there before the scheduled time to do dry run, testing of your mic and a whole. Getting on set early actually gave me a lot of time ahead to prepare well and have a successful shoot. Secondly, my personal rapport with others elevated through me hosting consistently. It would shock you to know that as much as I come off very lively and bubbly I have this shyness in me, but the rapport I build with my guest on set eventually transports me from the shy zone to my high zone- full of energy and enthusiasm. I've gained a lot of confidence with respect to my mic control, my flow, my ability to hold an entertaining conversation with guests even off-camera and a whole lot! I believe I'm not don't improving on myself so as time goes on there's more to learn".