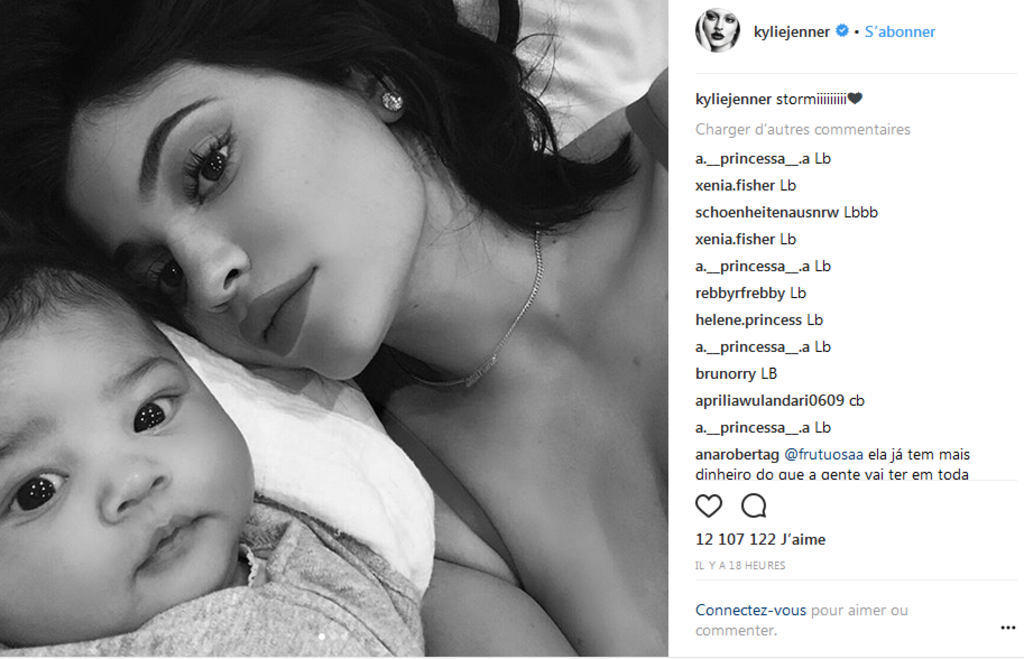 Anxious Kylie Jenner: Her daughter Stormi threatened with kidnapping
Kylie Jenner removed all of her daughter Stormi's photos after being threatened with kidnapping.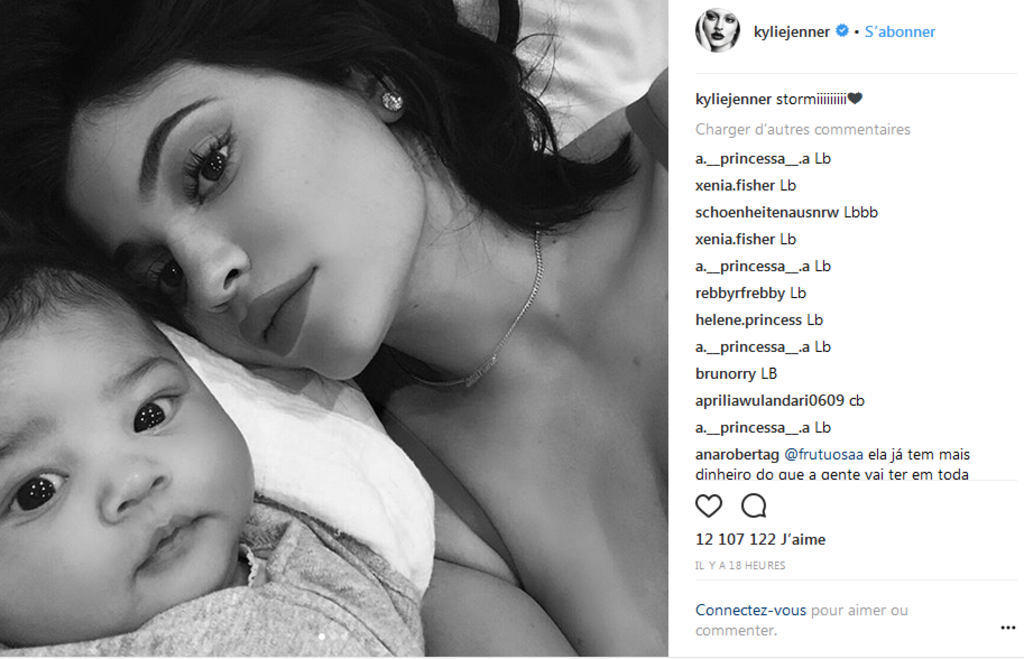 Kylie Jenner is discreet. The young mother has removed all the photos on which her daughter Stormi appears after receiving "kidnapping threats". According to information from the Sun who interrogated a relative, Kylie Jenner would be "terrified" and would have "increased her security". "She hardly ever takes Stormi out in public, but she makes sure she has uninterrupted protection," the source added.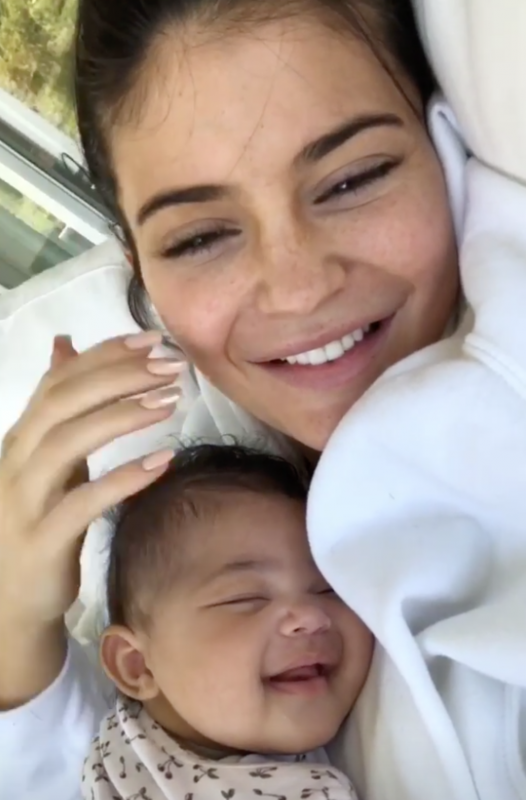 Now, Kylie Jenner rarely takes her daughter out in public and makes sure she's under surveillance without interruption. "There has been a growing number of trolls on social networks, telling Stormi that she's not pretty and launching hideous insults." It deeply shocked Kylie because there were comments and threats were talking about taking it off. "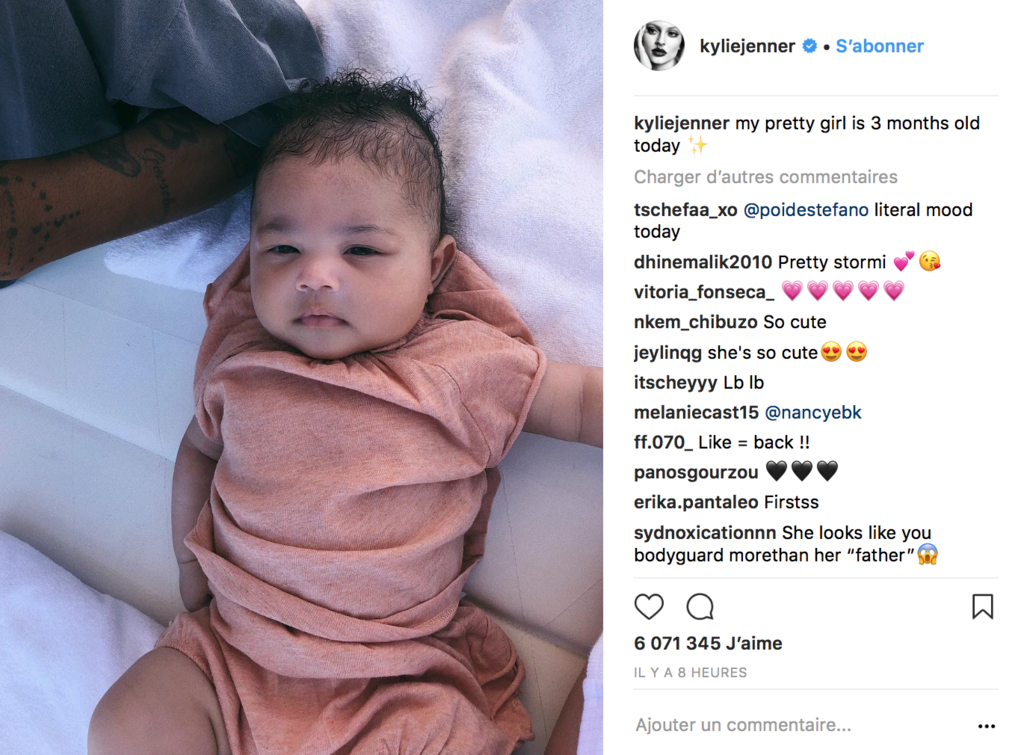 "I spy with my little eyes ..." On her shared publication Monday, June 11 on Instagram, Kylie Jenner would she warn her alleged kidnappers? In the meantime, Kim Kardashian's sister has stopped plunging net surfers into intimacy. Stormi's dad, rapper Travis Scott, did not react to the threats.