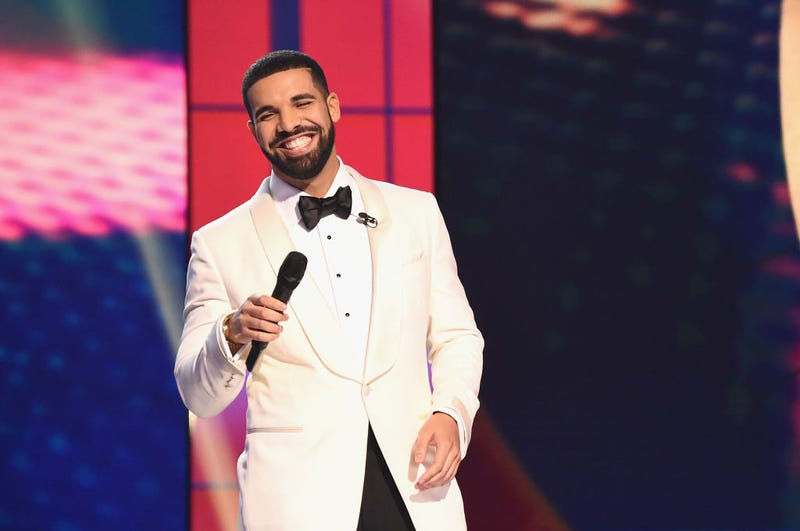 How Drake Kept "Nice For What" True To The Roots Of New Orleans Bounce Music
NOLA's own 5th Ward Weebie explains how OVO did right by him and producer BlaqNmilD.
Whatever fans were expecting from new Drake music, it almost certainly wasn't a New Orleans bounce record with a sample of Lauryn Hill's "Ex Factor." However, that's exactly what Drake delivered with his latest soon-to-be-smash "Nice For What," which is produced by Murda Beatz, Noah "40" Shebib, Corey Litwin, and BlaqNmilD. Drake has long been known to draw from musical styles around the globe, dabbling in Jamaican dancehall ("Controlla"), U.K. grime ("No Long Talk"), and Houston chopped and screwed ("November 18th") in the past. While this habit has produced some great songs, it has also made Drake a magnet for criticism of being a culture vulture and capitalizing on regional stylings.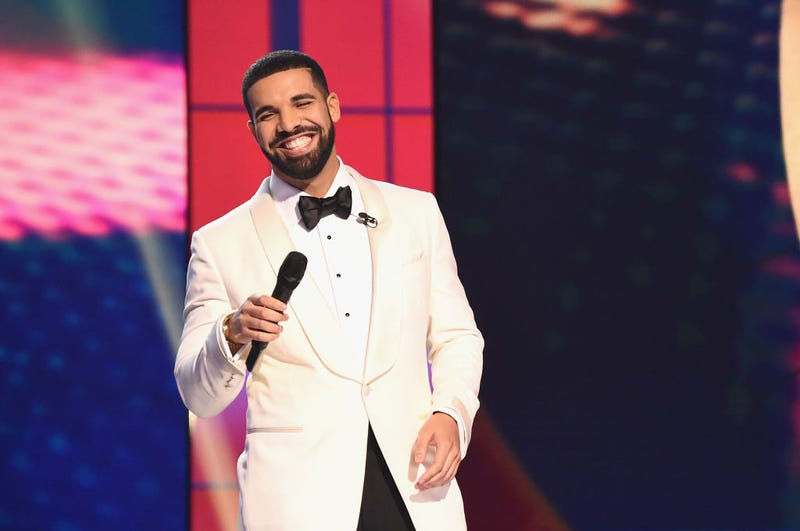 For New Orleans veteran 5th Ward Weebie, however, Drake paid the proper respect to his culture and then some. Bounce music is defined by its call-and-response style and high-energy dance beats—it even coined the term "twerk" long before Miley Cyrus introduced it to white America. The bounce stylings heard on "Nice For What" found their way into the song with some professional guidance. You can hear Weebie rapping "bend it over, lift it up, bend it over, lift it up" on the song's breakdown, but his contributions to "Nice For What" go far beyond a few background vocals. In an exclusive interview with Genius, Weebie explained how Drake and OVO brought him in as somewhat of a cultural consultant while recording the song.
Weebie has previously worked with New Orleans legends like Lil Wayne and Master P, and he first linked up with Drake through Wayne's manager Cortez Bryant. "Hey man, I'm looking for the bounce king," Weebie recalled Bryant saying to him. Soon after, Weebie recruited his frequent production collaborator BlaqNmilD and they were off to L.A., where they met up with Drake and immediately hit the club. "We got fucked up out of our minds," he said with a laugh.