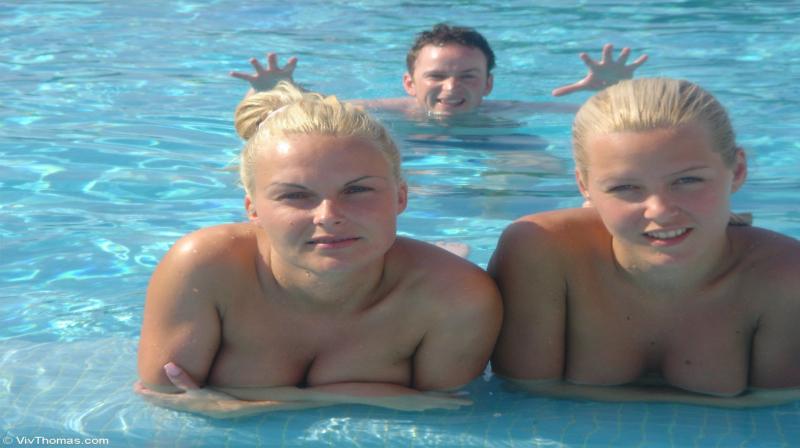 Women can now swim topless in Berlin's swimming pools
The city's authorities in Berlin, has legally stated that women are permitted to swim topless in public pools if they choose to - just as men can.
The announcement came after Lotte Mies, 33, filed a discrimination complaint in December against a pool in the German capital. She said the pool barred her from entry because she was topless, per the German news outlets Sddeutsche Zeitung and Der Tagesspiegel.
While swimming topless was not expressly forbidden in Berlin, the complaint by Mies prompted the city's Senate Department for Justice, Diversity, and Anti-Discrimination to put in place a rule that allows everyone to swim topless.
A press release issued by the department on Thursday said the pool that barred Mies from entering did not have any "gender-specific stipulations" and only asked its patrons to wear "commercial swimwear."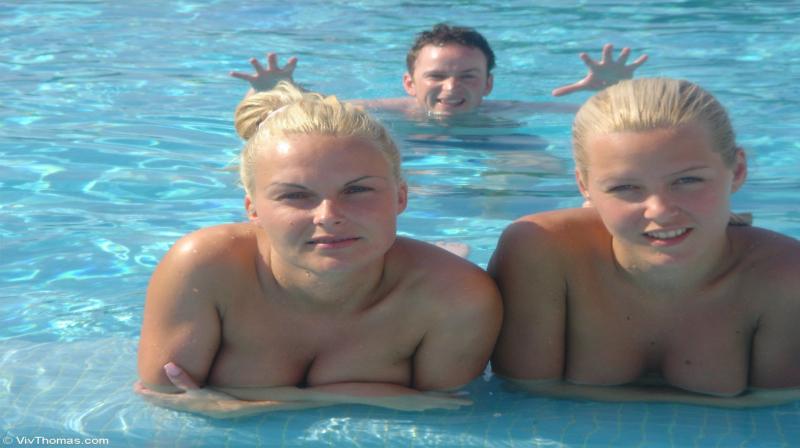 The current rules for swimwear in Berlin are that swimmers must wear "standard swimwear," such as "swimming trunks, swimming shorts, bikini, swimsuit, burkini," per the Berliner Bader, the city's swimming association. But these guidelines had a loophole and did not specify that women must cover their chests. It also did not expressly prevent women from just wearing swimming shorts to the pool, like men.
The city's move to allow topless swimming regardless of gender is meant to create "equal rights for all Berliners, whether male, female or non-binary", said Doris Liebscher, head of the city's ombudsman's office for equal treatment against discrimination, in the press release.
This ruling would provide "legal certainty for the staff" working at pools, she added.
The clarification by the city's government is a nod to Germany's "Freikrperkultur" or "free body culture," which promotes the health benefits of nudity while exercising or being in nature.
Berlin is not the first city in Germany to allow people to swim while topless. Goettingen, a city in central Germany, allowed swimmers of all genders to enter public pools topless on weekends last May, per Euronews.
Over 130 nudist clubs also exist in the country, per the Deutscher Verband fr Freikrperkultur, a German association promoting "Free Body Culture."
Representatives of Berlin's Senate Department for Justice, Diversity and Anti-Discrimination, and the Berliner Bader did not immediately reply to Insider's request for comment.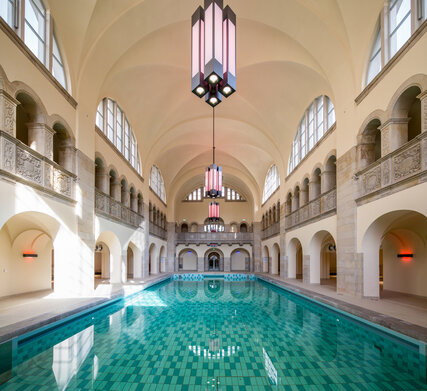 Written By: DJ RAYA