According to a post by on Twitter by his fan account, Rema's 'Calm Down' remix has officially exceeded 1 million units in sale in the United States which earned it an RIAA platinum plaque.
The hit remix featuring Selena Gomez has enjoyed impressive international success peaking at NO. 6 on the UK singles chart and NO. 28 on the Billboard Hot 100.
Released in February 2022 as the lead single to Rema's debut album 'Raves & Roses', the single went on to become one of the best-selling Afrobeats songs of 2022.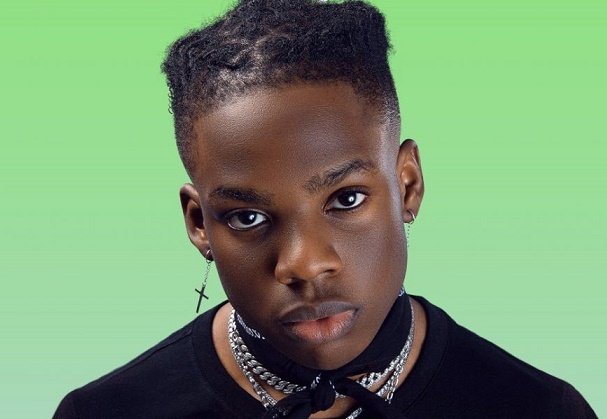 The single has surpassed over a billion streams across all platforms while also becoming the most-watched Nigerian music video on YouTube after he smashed the previous record held by CKay's 'Love Nwantiti'

WatsUp TV, A Pan - African Entertainment TV Channel with a packaged entertainment channel for the Pan African Bi- Lingual community.

Request Your favorite Music Videos... Follow us on twitter @WatsUpTV #FanTweetRequest
#TBT #BEFOREFAME
She atteneded Berlee College of Music and graduated in 2007.She made The X Factor UK and got into the final twenty-four