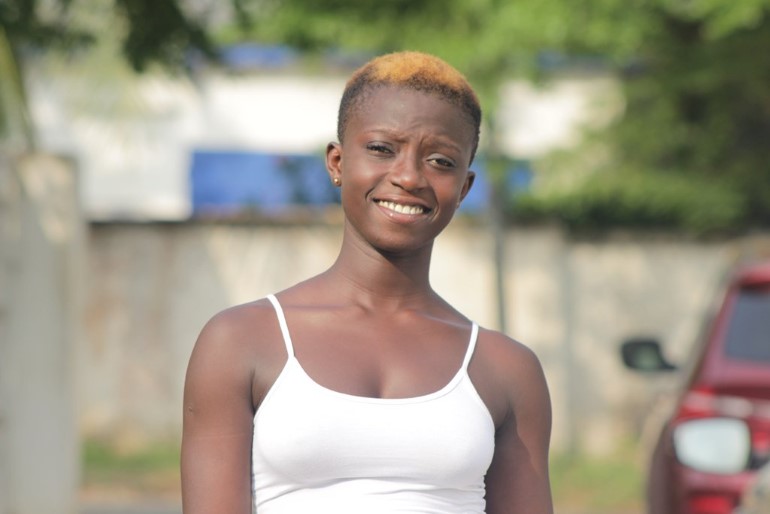 Rashida Black Beauty To Drop New Single
It's a Mala Fakka new year – Rashida Black Beauty is back and she has a new offering for her fans!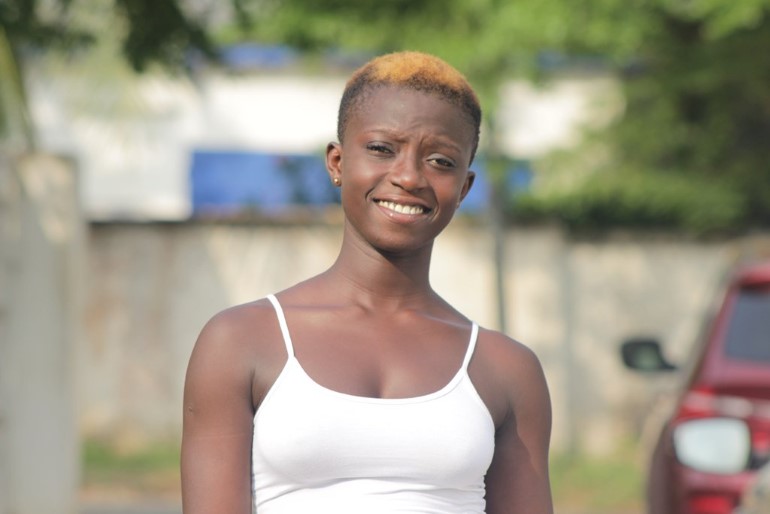 The 2016 Jigwe award winner of 'viral video of the year' has been silent in 2017 but she has resurfaced and is ready to drop some goodies for the new year.
Rashida, who has indicated that she sees her future in acting, dropped her first ever single last year with her manager Mr Awesome, 'Malafakka'.
She is preparing to drop a second one in just a few hours and rest assured we'll bring you that one as well when it lands.