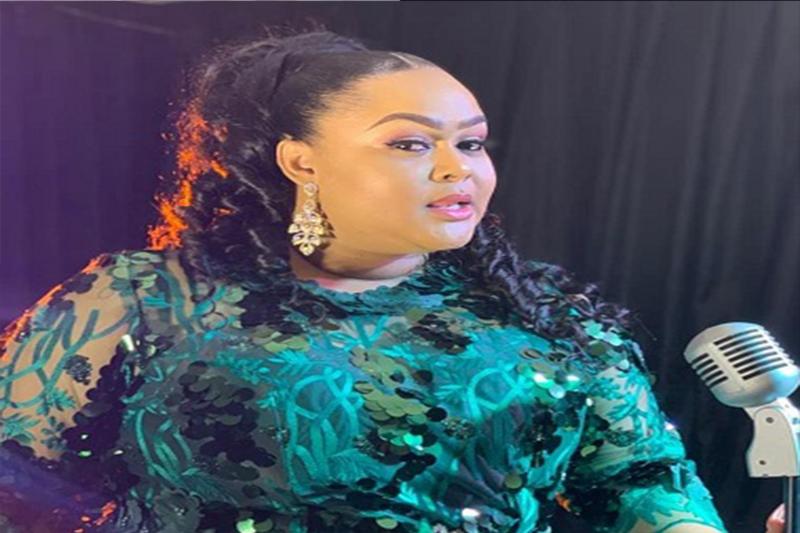 I don't do hookups; I sell charcoal – Vivian Jill reacts to allegations
Kumawood actress Vivian Jill has opened up on Kwame Borga's allegations of actresses engaging in hookup for survival brouhaha.
Not long ago, Kumawood actor by name Kwame Borga made a damning allegations against his colleague actresses.
According to Kwame, 70% of the actresses in Ghana engage in hookup because their job doesn't pay much to finance their lavish lifestyles.
Vivian in reaction to the allegations said she doesn't know any actress that engages in hookup because aside her job as an actress, she does other businesses for survival.
She added that, some of them have already been wrongly tagged and Kwame as an actor coming out to make such allegations would confirm the rumours hence her reaction to the allegations.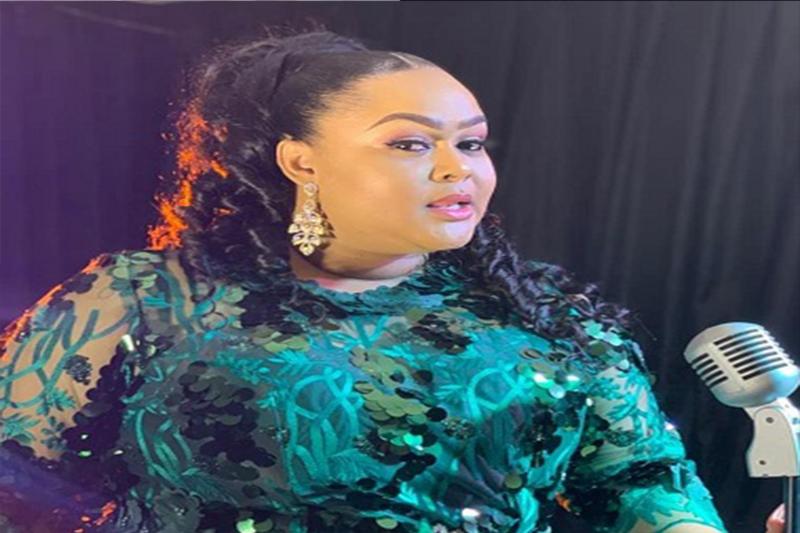 According to Vivian, although Kwame Borga had earlier apologized for his comment, he needs to be cautioned to deter others from doing same.
Miracle Films CEO, Mr. Samuel Nyamekye, also threatened to sue the filmmaker in an earlier interview on Hello FM.
In an interview with the station's Dave Hammer, Vivian Jill issued her displeasure after her views were sought.
Refuting the 'hookup' claims, the popular actress stressed that asides from acting, she runs a number of businesses including selling charcoal.
"Some of us have been tagged in a certain light so if you raise some accusations against us, it serves as a confirmation. You know that I work like a beast. Not too long ago, I started loading charcoal to Tema.
"Asides from acting, some of us have things to do. Even this morning, I have gone to do some work rounds before coming here.
"I don't do hookups. I haven't even heard of it until recently. In our time, you can't even date someone you don't know, how much more being invited by a stranger? You can't say some things and expect us to keep quiet over it," she emphasized.
Written By: DJ RAYA