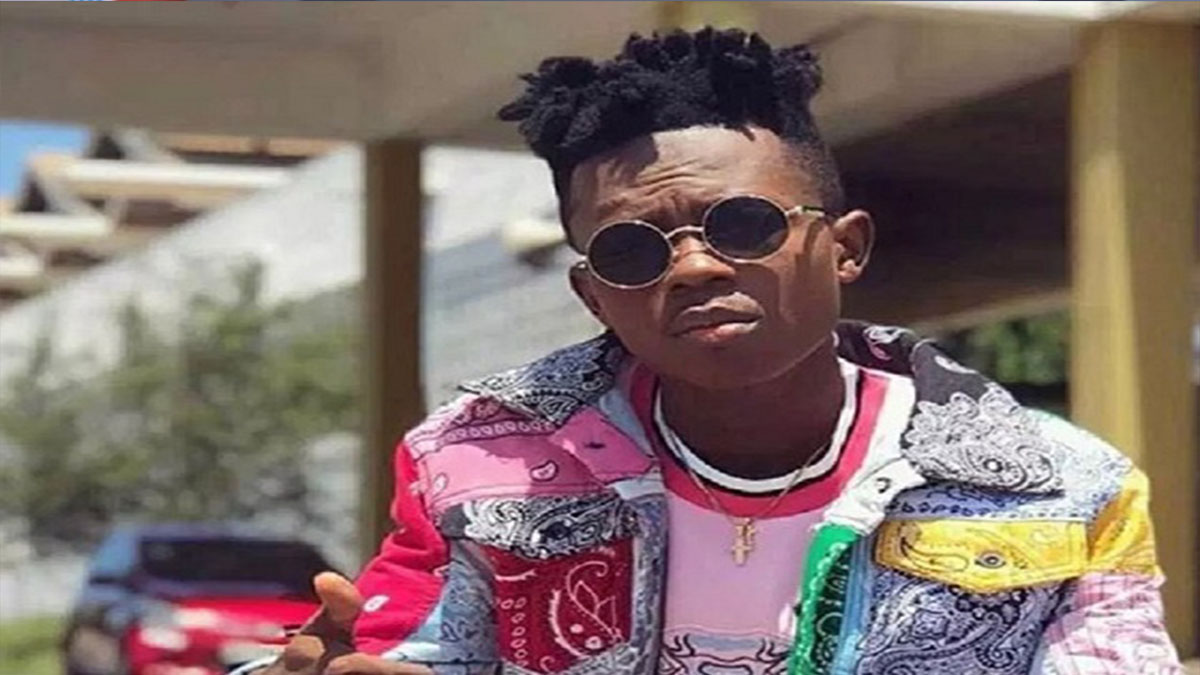 'I'm focusing on building mansions and apartments not awards' – Strongman
Ghanaian rapper Vincent Osei Kwaku also known as Strongman has indicated that, he is more focused on working on his properties than award schemes in Ghana.
According to him, awards do not move him and his focus had always been to do better for himself and his family.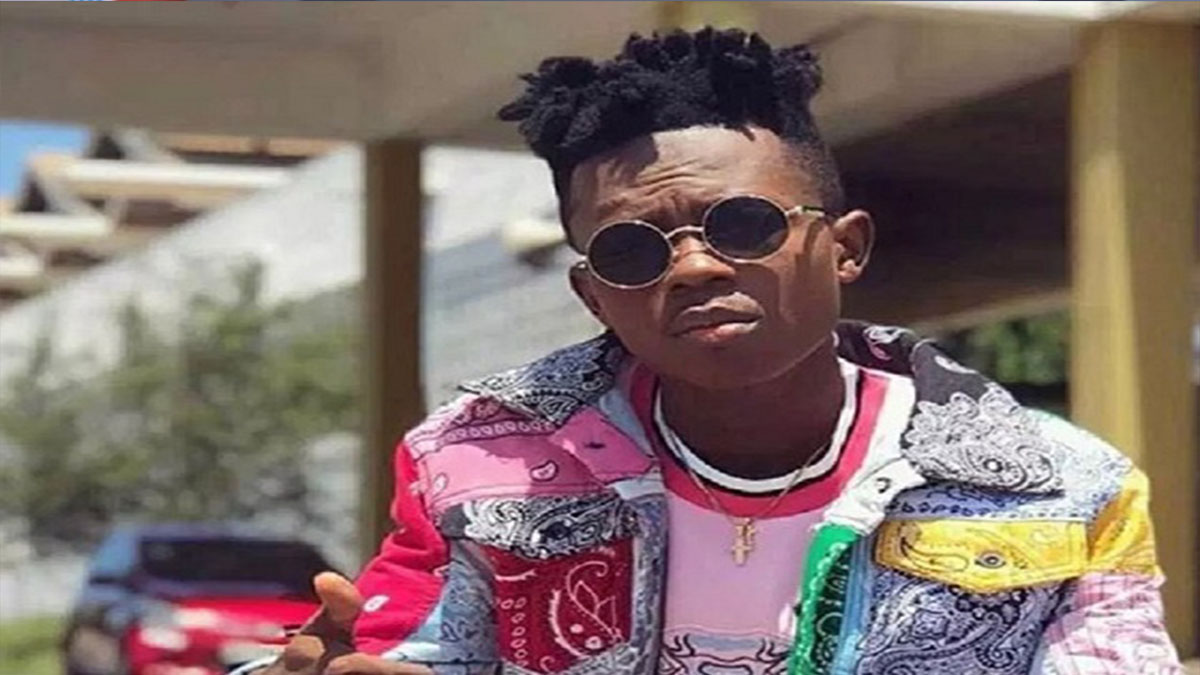 The rapper who was responding to a troll who questioned his failure to win an award at the just-ended Vodafone Ghana Music Awards said he is focused on building his mansion and apartments.
The social media user said, "The way things are going unless Otumfuor creates an award for Strongman before man will win something in his career. Buokrom Meek Mill has been doing music since 2013 and doesn't even have coffee cup. Music isn't about "me rap" and "me punch" only".
The way things are going unless Otumfuor create an award for Strongman before man will win something in his career. Buokrom Meek Mill has been doing music since 2013 and don't even have coffee cup. Music isn't about "me rap" and "me punch" only.

 

Written By: Dj RAYA