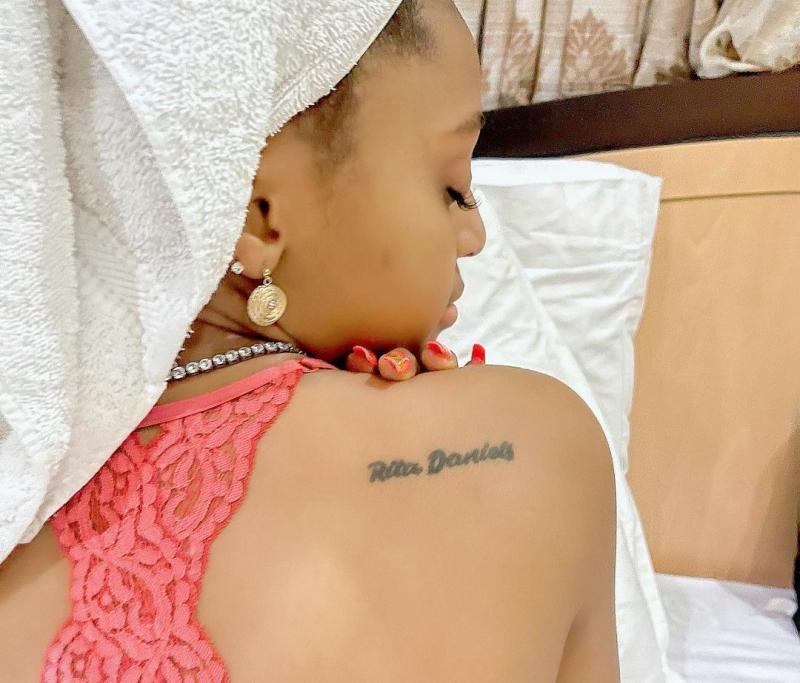 Regina Daniels Surprised Her Mama With Brand New Prado On Her Birthday
Written by: @MrTraore224
Nigerian super talented actress, mother of one and wife of a billionaire Regina Daniels did it again for her mama.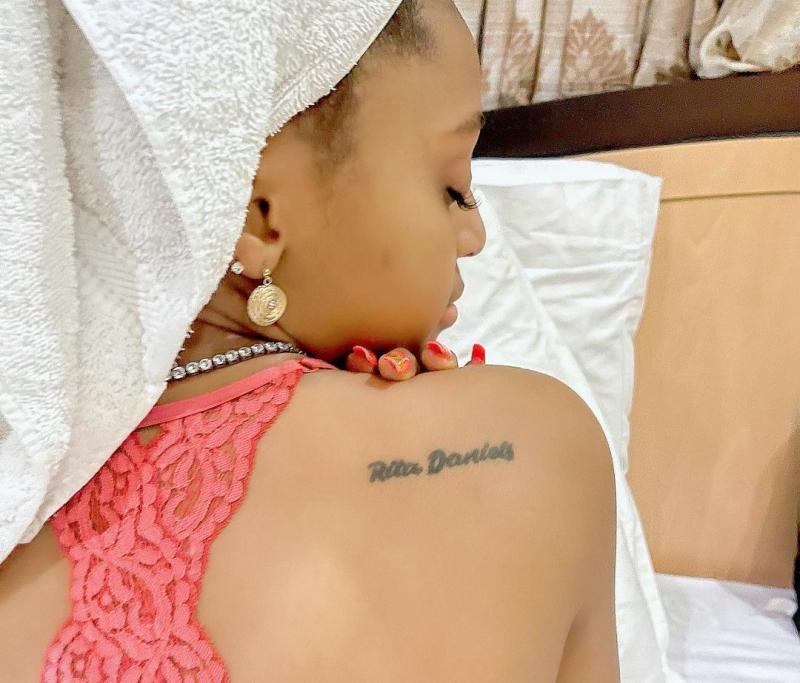 In life one of our biggest dreams is to get the right thing for our mamas at the right time and at the right moment, because the love for mama is unconditional and we are ready to do everything for them when we got it.
This time is Regina Daniels who did the right thing for her mama, the actress surprised her mama with a brand new Toyata Prado on her birthday, she also had a brand new tatoo on her body with mama's name Rita Daniels, and that's not her first time doing great thing for her mama, back in 2019 she also bought a brand new mansion for her mama, an emotional and beautiful moment that we all wish to make mama proud of us.
In her own words on Instagram Regie added this
"Mama I can't give you the world but I will make sure your life is so beautiful. I am proud to have made this first step with my hard earned money. Many more to come mama"
Watch video here: