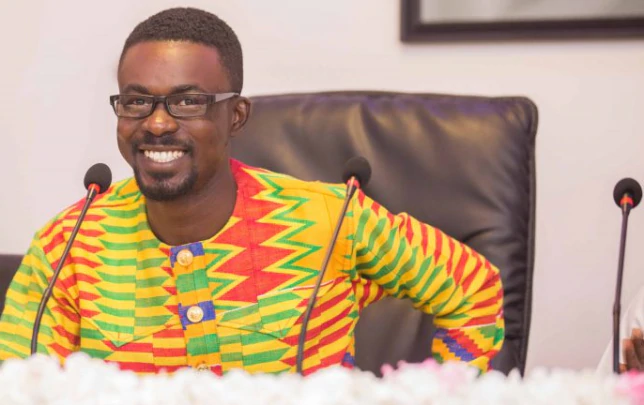 Zylofon Media boss reacts to Tamale accident that claimed 8 lives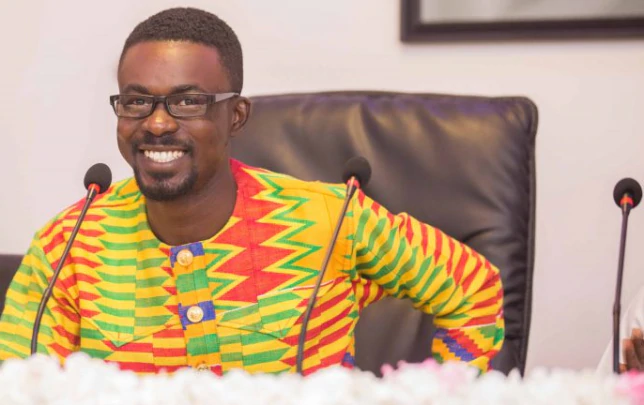 The Chief Executive Officer of Zylofon Media, Nana Appiah Mensah, has expressed grief and sadness over the death of eight (8) people, including two Zylofon Cash staff in Tamale.
A statement issued by the Communications Director at Zylofon Cash, Halifax Ansah Addo, on the circumstances leading to the accident narrated that "a cargo truck veered off its lane and crashed into one of its vehicles."
Hundreds of fans had gone to the Tamale Airport to welcome Fancy Gadam and his Nigeria counterpart, Patoranking, for a concert on Saturday [June 30] when the accident happened.
Reacting to the news on Twitter, Nana Appiah said: "I convey my deepest & sincere grief on the sudden & sad demise of those involved in the shocking gory accident yesterday.
"My heartfelt condolences to the bereaved families.I pray God bestows strength on us to harbor the loss."We belong to Allah & to him we shall return."
Meanwhile the Mayor of Tamale, Musah Superior, has reacted to the accident by imposing a sweeping ban on music concert in the metropolis.
He told the media in Tamale: "We are not going to allow one single individual to take Tamale ransom, we won't allow that. I have spoken to him, I have spoken to his managers but this young man will not listen and I tell you that his talent is a danger to the people of Tamale.

"The fabulous talent of this young man is a danger to the people of Tamale. Why will you want to mobilise young people, innocent people on the streets, just because you want to make profits? You want to use the blood of the people to make money? We won't tolerate that.

"I have banned all musical concerts at the stadium. No more musical concert until further notice. We are not going to allow that. He was not coming to pay a courtesy call on my disciplined chief, no, they were all over the place, blocked the streets, a lot of indiscipline on the streets. We shouldn't allow this. You and I we should speak against it."
Source: Pulse Ghana