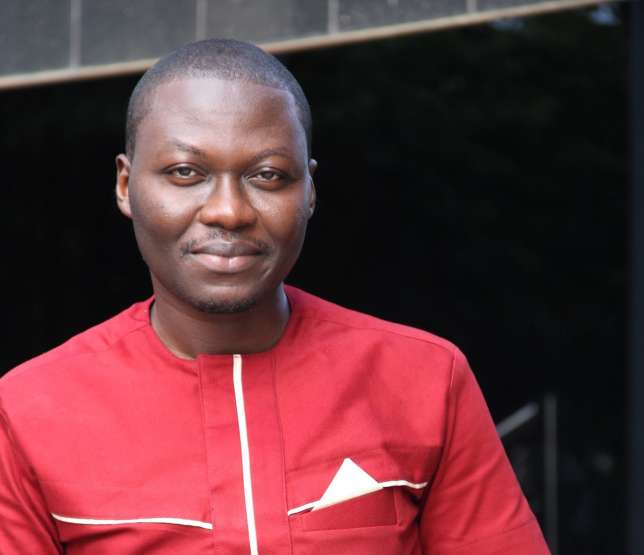 Zylofon defends Shatta Wale over 'blowjob' sex tape controversy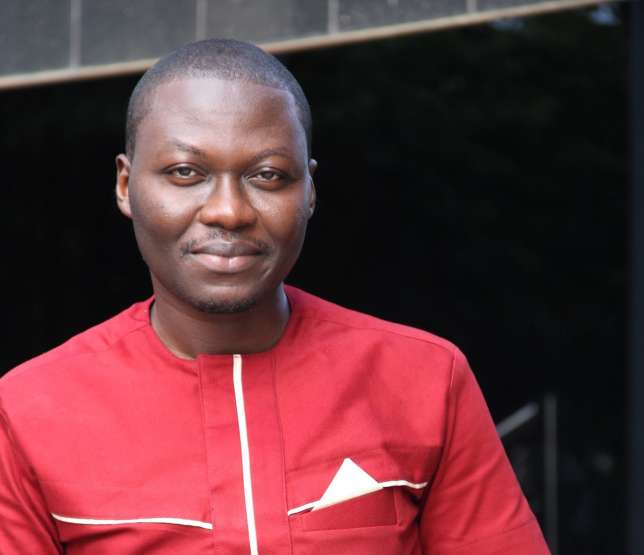 Head of Communications at Zylofon Music, Arnold Asamoah Baidoo, says Shatta Wale's leaked sex video is not a disgrace to the record label.
According to him, the record label will not discuss with the issue in public but will use "internal mechanism" to deal with it.
Last Tuesday, social media went berserk after Shatta Wale posted a SnapChat video showing two men (one of whom is presumed to be him) receiving a blowjob from an unidentified lady.
In the less-than a minute video, the lady, whose face is clearly shown, is seen on her knees busily moving her mouth between the two erected men.
Although the Shatta Movement leader deleted the video immediately, he came in for strong criticism from a section of the public.
Many have since described his actions as disgraceful to the brand and name of his record label, Zylofon Mucsic.
But according to Arnold, the hierarchy of Zylofon does not see it as such because their artiste has already taken steps to apologise after the unfortunate act.
In an interview with Accra-base Happy FM, the Head of Communications at Zylofon Music said: "That is your opinion, you are not the only one saying it is a disgrace. To us, people can say that but it is allowed. People are saying he has disgraced Zylofon media and so on but things like this can happen when engaging artistes. This has happened all over the world, and artistes management has been always difficult."
Explaining further, Arnold said the record label has a way of handling such an issue, insisting "we are using an internal mechanism to deal with this unfortunate issue".
He also indicated that Shatta Wale has never apologised to the media after insulting them, so he (Shatta Wale) has indeed admitted his mistakes.
"I don't recall the last time Shatta Wale apologized to the media after insulting them. How many times has he apologized for his actions? It takes a bold personality by Shatta Wale to come out and apologize. His apology indicates that he has admitted his mistakes, and he's remorseful and regretted," he deduced.
Shatta Wale is one of the biggest artistes in Ghana at the moment. He is known for his controversial and aggressive approach to tackling issues but has endeared himself to a lot of music fans with his music and sense of humour.

He is signed onto the Zylofon Music record label, and is known for hit songs like 'Kakai', 'Mahama Paper', 'Taking Over', 'Gringo', among others.
Source: Pulse Ghana