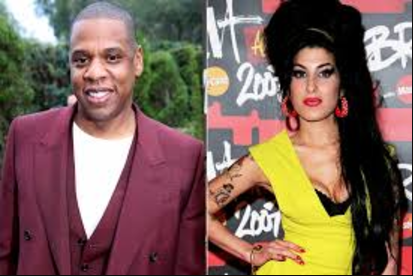 Jay-Z reveals he told the late Amy Winehouse to come live with him and Beyonce because he was worried about her
Jay-Z recently spoke about late British star Amy Winehouse during a publicity interview. He revealed that he asked the singer to come live with him and Beyonce but she refused.
The rapper said he met Amy for the first time at a New York pub and was immediately concerned about her. At the time, the English singer was battling with drinks and drugs.
JAy Z said: "I looked at her, and I was like, 'Stay with us','' he explained on Tidal's Rap Radar podcast. "The first time we hung out, I told her, 'Stay with us.'''
Jay-Z went on: "She was telling us, she was writing the songs to our face.'They're trying to make me go to rehab, I'm not going,' like, what? You have to go!''
Amy was found dead of alcohol intoxication at her London home on July 23, 2011. She was 27.
The father-of-three said he thinks that social stigma surrounding social illness is still preventing those who are suffering from seeking the help they need.
"We're not dealing with that because it's not the cool thing to do. These things unfortunately have to happen on a large stage so everyone can see,"Jay-Z explained.
Jay-Z worked with Amy on a remix of her hit single Rehab. He also worked with Linkin Park frontman Chester Bennington who committed suicide in July.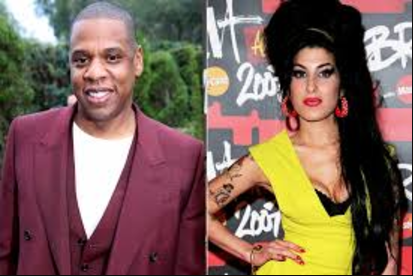 source: lindaikejisblog