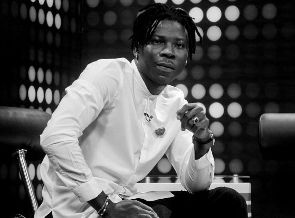 Stonebwoy inks a deal with Zylofon Media
Zylofon Media record label, an artist management, talent grooming, promotion & marketing and creative  arts production company has confirmed to BeenieWords.com of signing multiple award winning reggae/dancehall artist Stonebwoy.
Details between Zylofon Media and Stonebwoy was been confirmed in an exclusive interview with Sammy, a key player of the record label, he confirmed Stonebwoy will join the likes of Kumi Guitar and Becca at Zylofon Media. As to how many years contract deal they are going to have with Stonebwoy, he didn't disclose but revealed that he strongly believes it will last for years.
The announcement will be made tomorrow (15/6/2017). Stonebwoy who recently featured on Morgan Heritage's album titled "Avrakedabra" will be tying the nut on Friday 16/6/2017 with Dr. Louisa Kwakye Ansong, a graduate from KNUST in 2016. As  written in the Holy Book; Genesis 2:24 – "Therefore shall a man leave his father and his mother, and shall cleave unto his wife: and they shall be one flesh".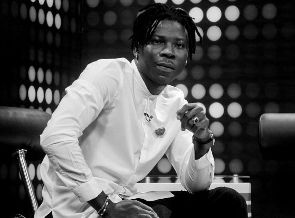 Source : Beeniewords