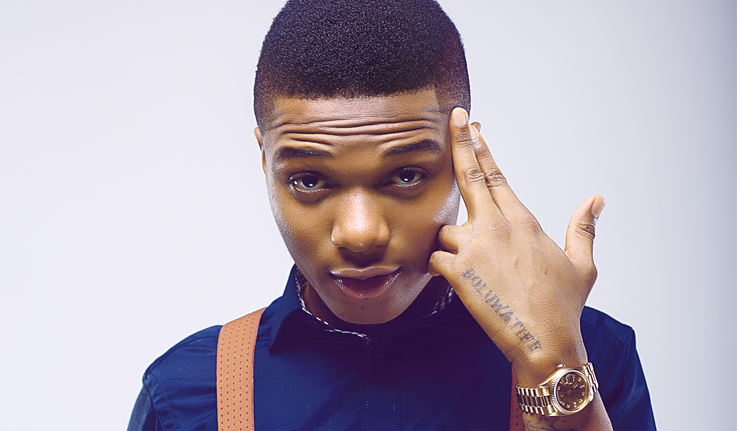 My Music is all i know - Wizkid
Ayodeji Ibrahim Balogun a nigerian singjay who is known to be one of the finest nigerian singers from Africa in a recent interview with Olisa Abidua the host of The Truth show revealed he has his album ready for more than 2 years now but wants to put in all the best for his listeners thats why people are getting singles than the album.
He also revealed that, tho people go crazy when they listen to my songs but its all still the same old message in my music because all my music is about girls, my straggles and money. I'm a young guy and i can't stop talking about what i go through.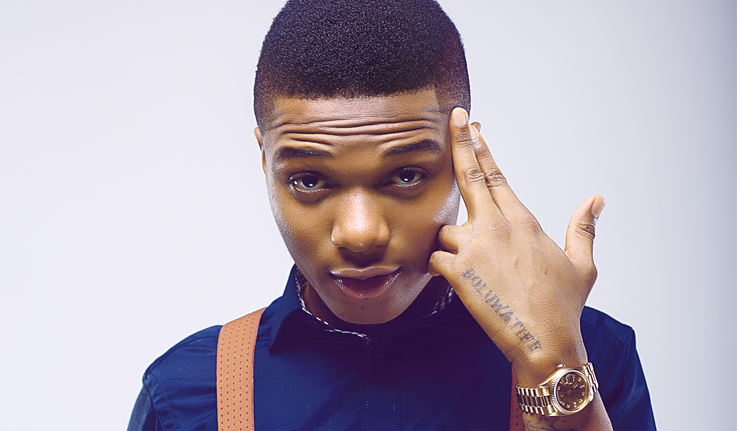 Story: Owen Ghana