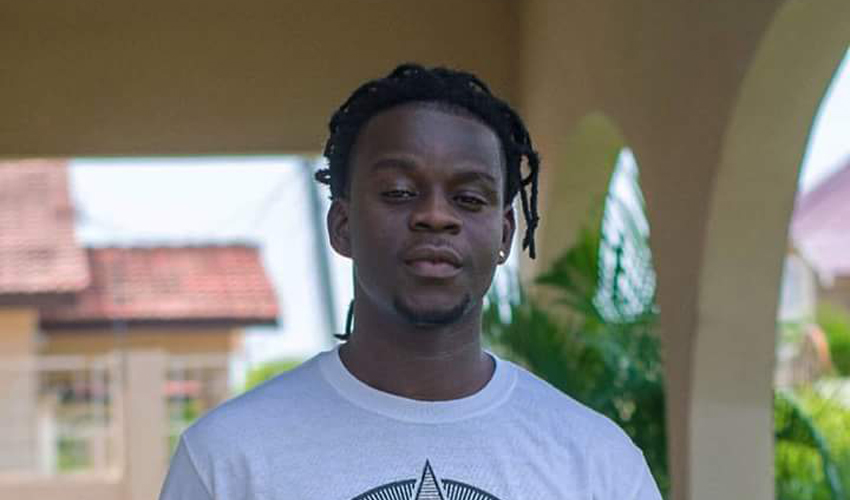 I Have No Beef With Shatta Wale-Jupitar
Written by : Owen Gh
Ghanaian dancehall artist, Jupitar has debunked rumors circulating on social media that he has a beef with controversial dancehall king, Shatta Wale.
He revealed that Shatta Wale is a veteran in the music industry and there was no reason for him to disrespect Wale since he started the dancehall music before him.
The CEO of Slip Music, Mark Okraku Mantey had picked his favourite Dancehall act in a radio interview and disclosed Shatta Wale claiming the Dancehall King title wasn't right hence for the past two years he hasn't adapted to strictly dancehall music, unlike Jupitar.
"Surprisingly, Shatta Wale calls himself a Dancehall king but scan through his songs for the past two years, the young man is not doing Dancehall. So it becomes difficult to mention who the best Dancehall act is. I think I like Jupitar…"
"Stonebwoy is not even doing hardcore Dancehall. He is doing Reggae. For me, it's Jupitar. He has been consistent since day one." The CEO said.
Mr Okraku Mantey's statement caused a lot of controversies which generated a lot of debate in the media.
But Jupitar defended Shatta noting that he might have responded to Mak in anger.
"I will call Shata Wale a veteran in this game. He went for a decade and he came back big time. I think he is a great man. I give him all the due respect. I think what Shatta said I think was out of anger. I call him Dada because he started before I did. He wasn't meaning anything negative. We are cool…" he said.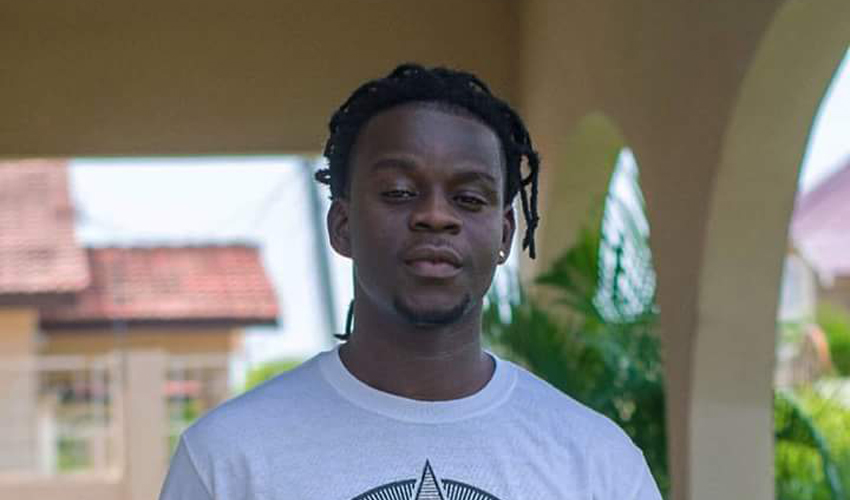 SOURCE : George Britton