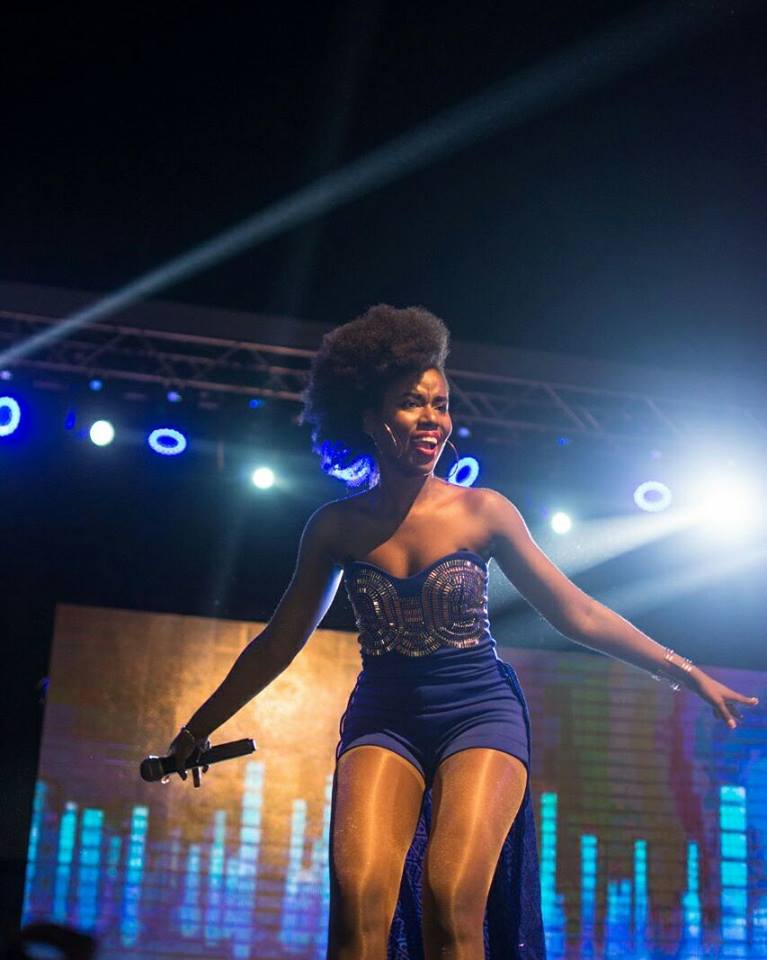 MzVee responds to critics of her VGMA female artist of the Year nomination
Female celebrity dancehall artist MzVee has responded to critics who disagree with her VGMA female artist of the year nomination and said that she deserves her honors.
MzVee, born Vera Harmenoo-Kpeda, said she's earned her VGMA nomination because she's worked hard for it. The female songstress said that her critics probably have no idea of the strides she's made over the last year.
"During the festive season, I was on every stage. Before that I had my own concert and even before that, I was doing my high school tour. Before that was BET and before that was Ghana Music Awards. I've been taking awards and I've been doing many things to make my fans happy." she said.
She added that although she feels that there's no reason for her not to have been nominated, she also felt that everyone is entitled to their opinion.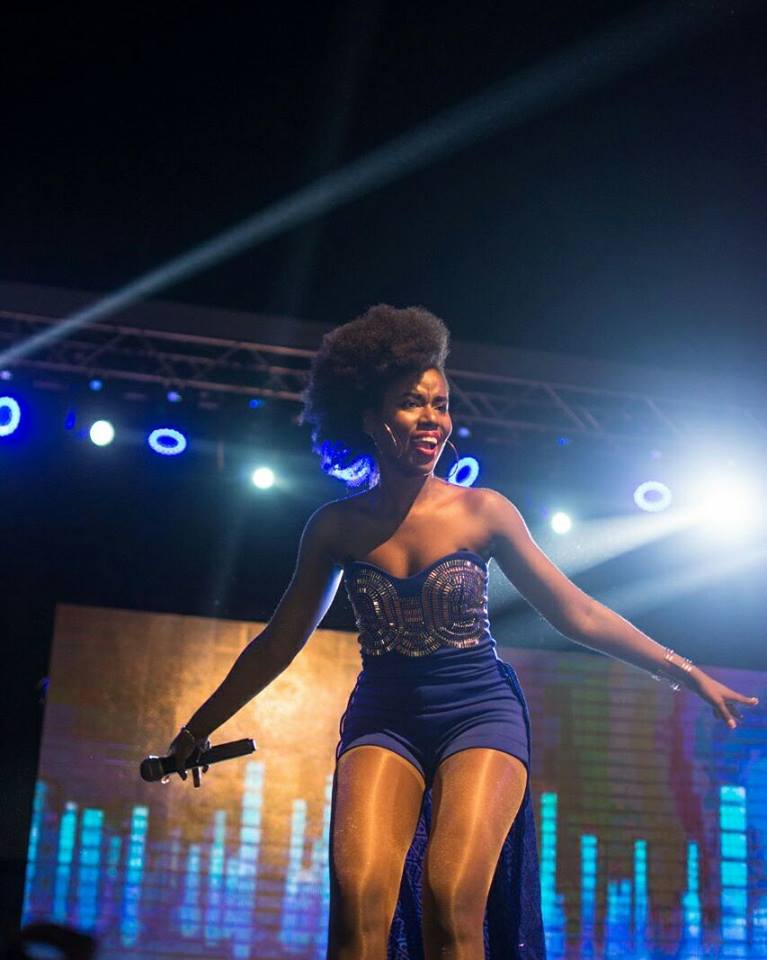 Source : Ghanaweb