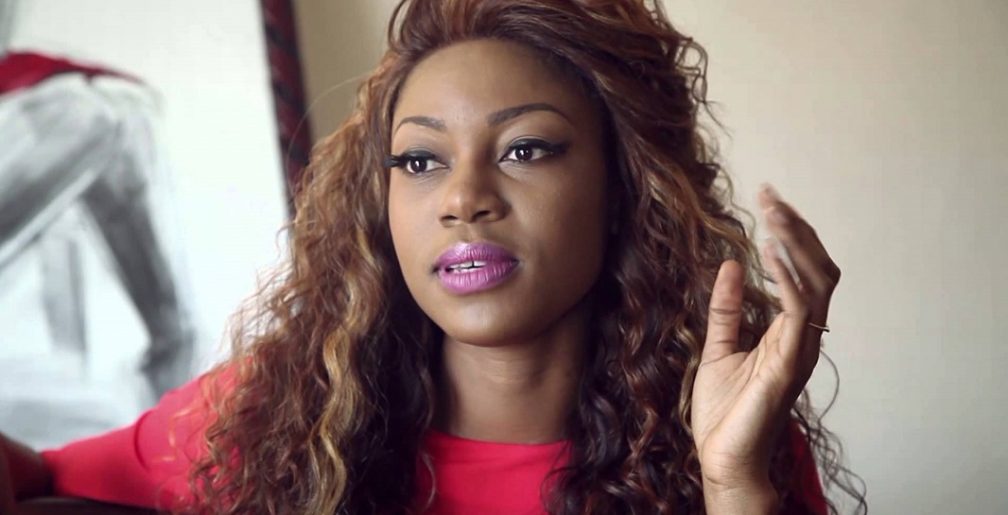 Yvonne Nelson loses her dad
The father of actress and producer, Yvonne Nelson has passed away, according to a reliable source.
Entertainment journalist and personal friend of the actress, Francis Addo published the news on Ghanareporter.com. "He died on Monday according to sources. Yvonne has confirmed the sad news early Tuesday but didn't give further details,"he said.
The popular actress has not been that close to her father because while growing up, her mum has always occupied that father space.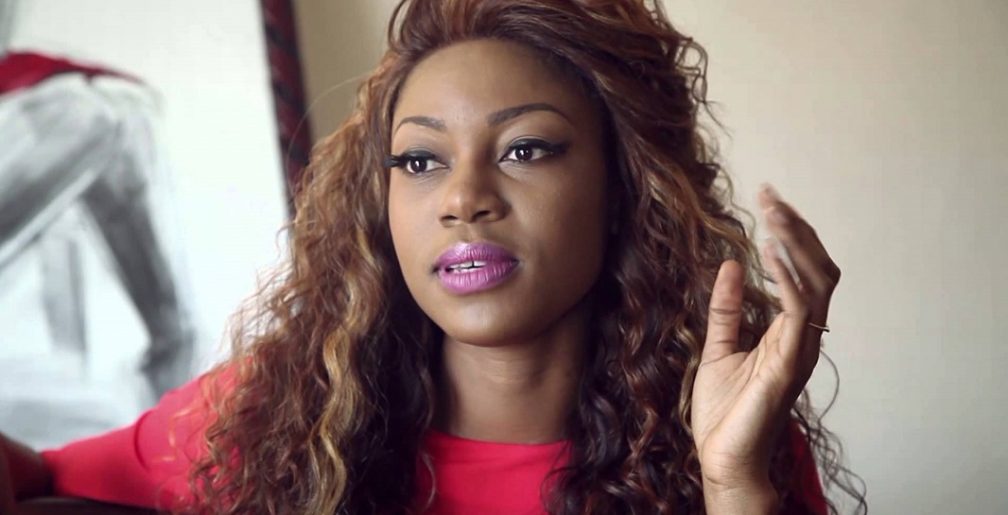 In May last year, Yvonne  told the Punch Newspaper:
"My mother raised me single-handedly and she means the world to me. I am the last child and I have three siblings. She saw me through school and till date, she calls and checks up on me on a regular basis because she is concerned about my welfare. She is like my friend and I even call her Charlie"
Mind your business…Jasmine Baroudi replies critics on giving birth out of wedlock
"My dad was not a part of my life because he wasn't there for me. So, I almost do not say anything about him because there is no relationship or love between us. My dad is like any other person out there because I didn't have a chance to develop a relationship with him. We have each other's phone numbers and he calls me when he feels like talking to me. It always feels like talking to a random person because there are absolutely no feelings whatsoever."
"Sometimes our society makes it hard for us to talk about things like this. But, it's my story and I don't have any other way to say it and I don't want to sugar-coat it. I don't know, I may never. He was never a part of my life and it is quite unfortunate."
"We actually have an 'okay' relationship and it's not like I won't talk to him if I see him today, but it ends there because we do not have a relationship. Talking to him is like talking to someone you don't know."