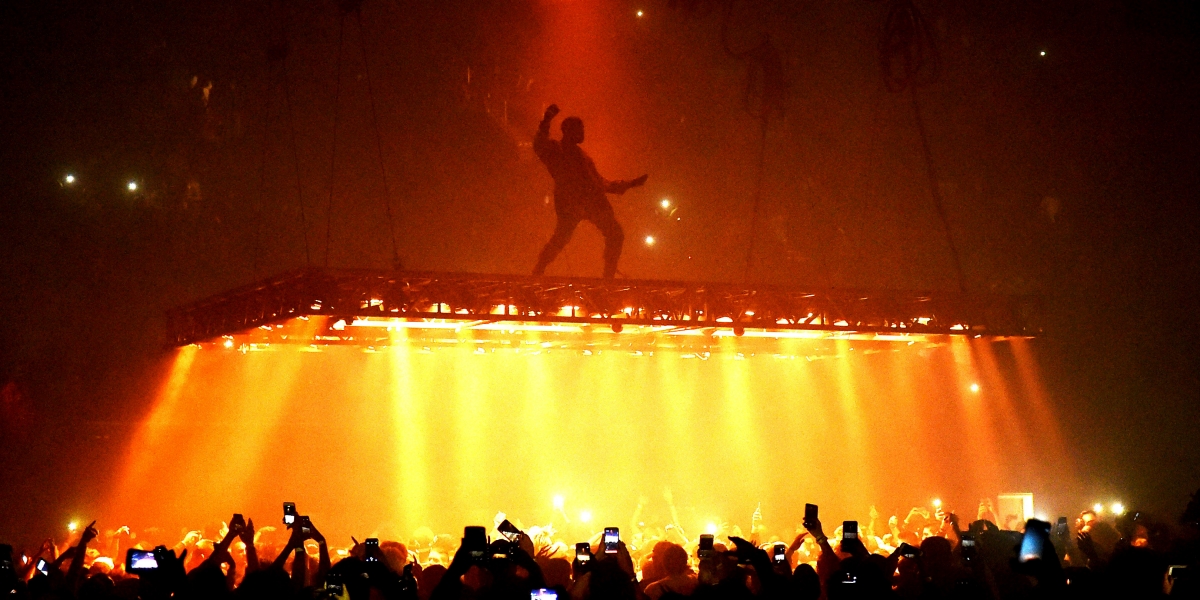 Kanye West Has Big Plans for 2017
Kanye West's non-invitation to Donald Trump's skimp-numbered presidential inauguration was quite baffling considering his close relationship to the former reality television star.
But we're sure he's minding more important matters anyway — namely, a few surprise projects and a reported continuance of his canceled Saint Pablo tour pit stops.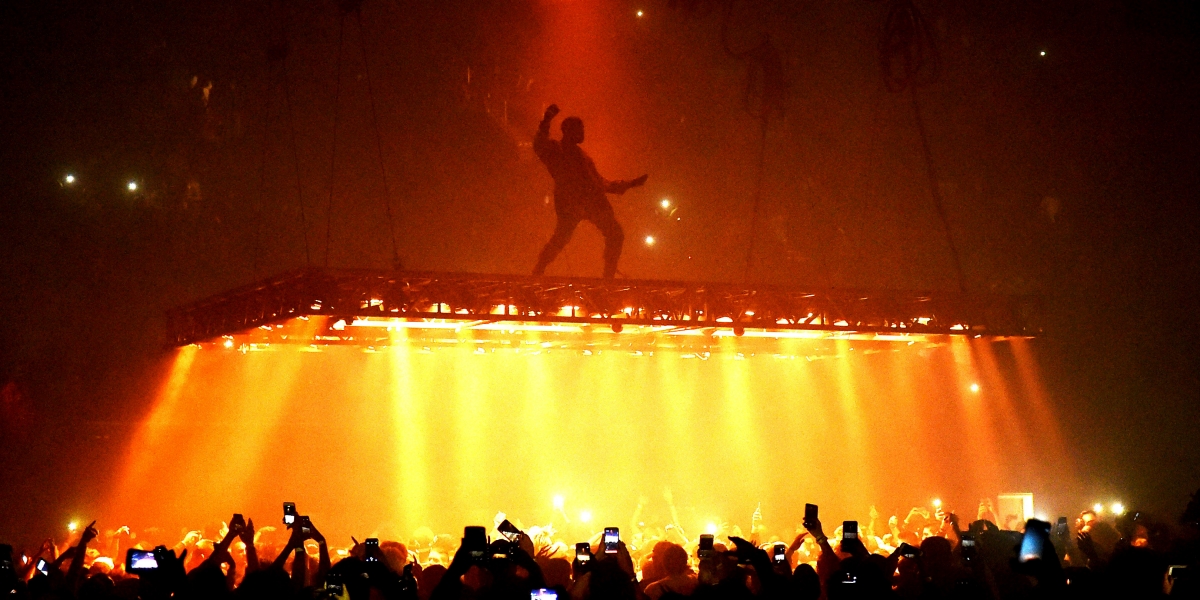 According to E! News, West's post-hospitalization road to recovery is still on a very promising path, as a source allegedly disclosed that he wants to finish the remainder of the tour, though it may not happen in the rumored month of January some had speculated.
"Kanye wants to finish the tour," E! News reports from the source. "He loves his show, wants everyone in the world to see it."
Prior to the G.O.O.D. Music monarch's November hospital stint, he unexpectedly canceled the remaining U.S. dates of his album-commemorative tour. Shortly after the hospitalization, the announcement surfaced that the international tour stops had been nixed as well.
Now, the source says, his focus is narrowed strictly on his family and business endeavors as his mental health continues to show improvement. Furthermore, Yeezy is making his daddy duties to his daughter, North West, and son, Saint West, his top priority as he keeps his late-mother, Donda West, in mind. And he's making sure to handle all of it outside of the public's scrutinizing eye.
"Kanye has a few surprise projects coming up that involves music and concerts in the spring and summer," the unnamed source said. "Plus, he is working on his fashion line and some collaborations."
Looks like everyone's prayers for Yeezy's speedy recovery came through after all.