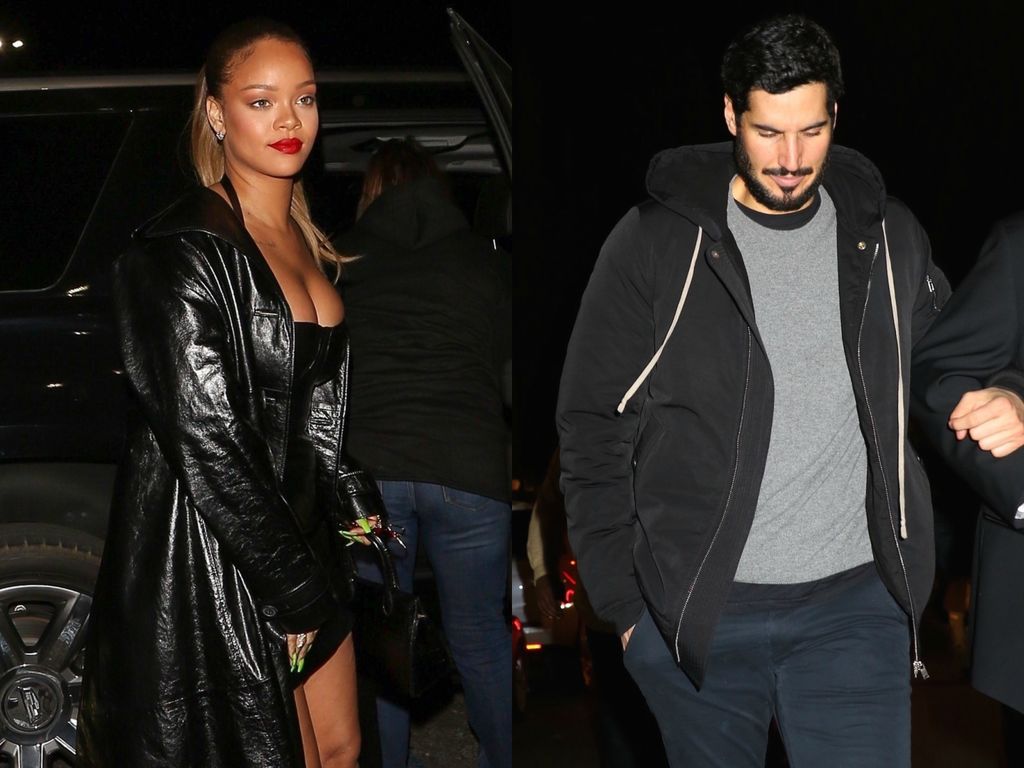 Rihanna is single: The singer broke with Hassan Jameel
After a year of love, Rihanna and her companion Hassan Jameel broke up. It is the singer who would have initiated this decision.
Spectacular turn of events ! The MediaTakeOut News site has just announced a sad news to Internet users: Rihanna and Hassan Jameel would have separated after a year of love. According to the publication, it is the singer who would have decided to finish with the Saudi businessman with whom she maintained a very modest and secret relationship. The star is currently "tired of men", you can read. "They had been together for a while, it was a beautiful relationship, but now it's over." Rihanna was tired of him, tired of men simply.
A speech that strongly reflects Rihanna's remarks last month for American Vogue. For her, Hassan Jameel was different from the others, so much so that he could have to be "the good". "I felt guilty about taking time for myself in the past, but I also thought I had never met someone who was worth it before, "she told fashion magazine Vogue, and Rihanna had always been concerned about protecting the relationship. , the couple never appeared together except for photos taken at the end of an after-party Grammy Awards last January.