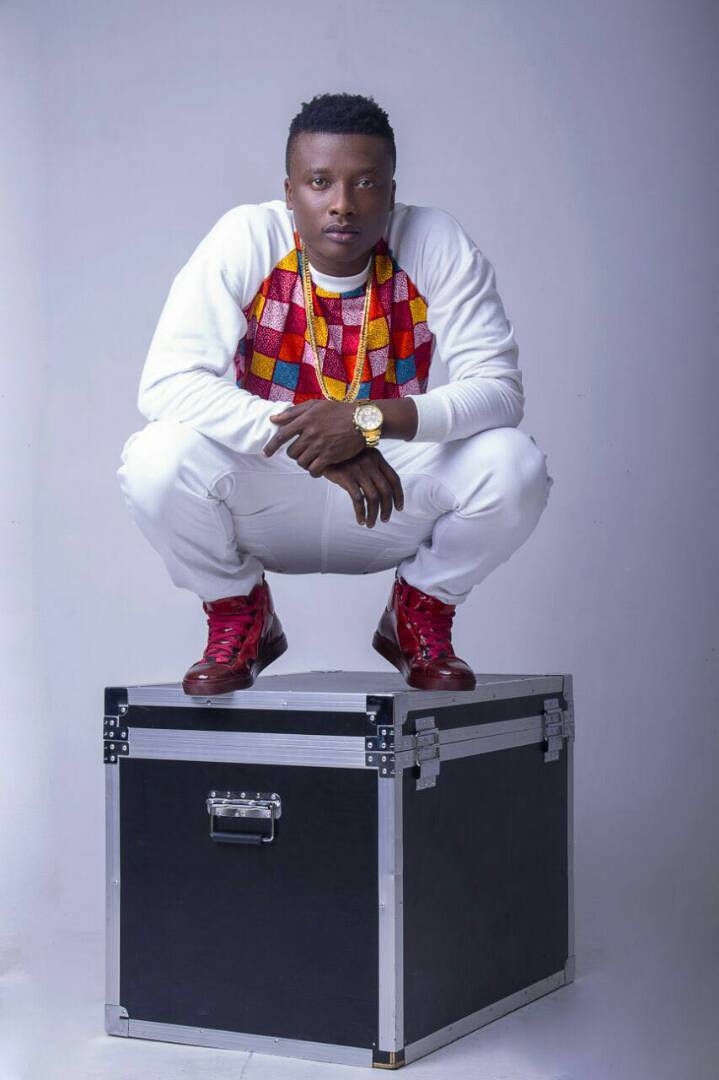 DO YOU KNOW CAPASTA THE MUSICIAN IS ALSO A FIFA LICENSED COACH?
Capasta was featured on Gasmilla's hit song Telemo.
His birth name is Imurana Abdul Karim, a Ghanaian musician with hit songs like CONTROL, BADABAYA and recently BULAALA featuring Article wan and Epixode.
He has been in the music industry for over five years; he was first signed to Bola Ray Empire Entertainment together with Guru, Ruff n Smooth.
In Ghana, most musicians we know only do music, but it will shock you to know CAPASTA as a musician is also a licensed coach. He coaches at the Lizzy Sports Complex- East legon and has won serval matches both in Ghana, Germany, Norway and Netherlands
In an exclusive interview with WatsUp Tv, Capasta had this to say:
"In Ghana, music only pays when you get a hit so I don't depend on it and I love kids so, I will say coaching is the best thing ever happening to me. I want my fellow musicians to find a business or career venture as a back-up in order to sustain their lives".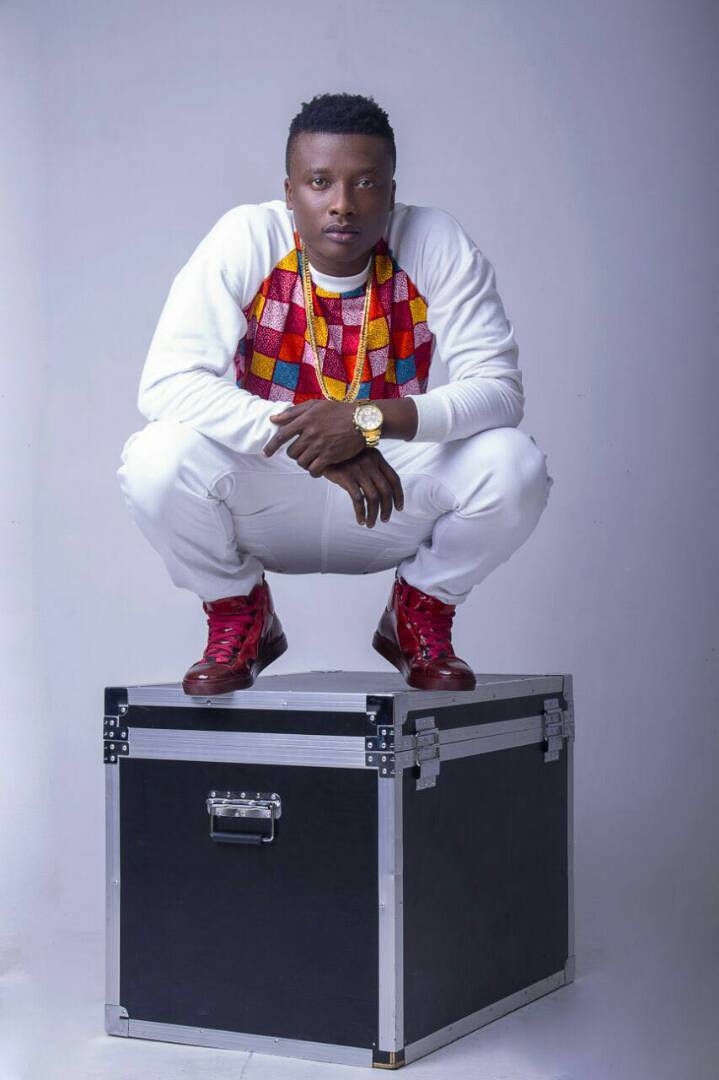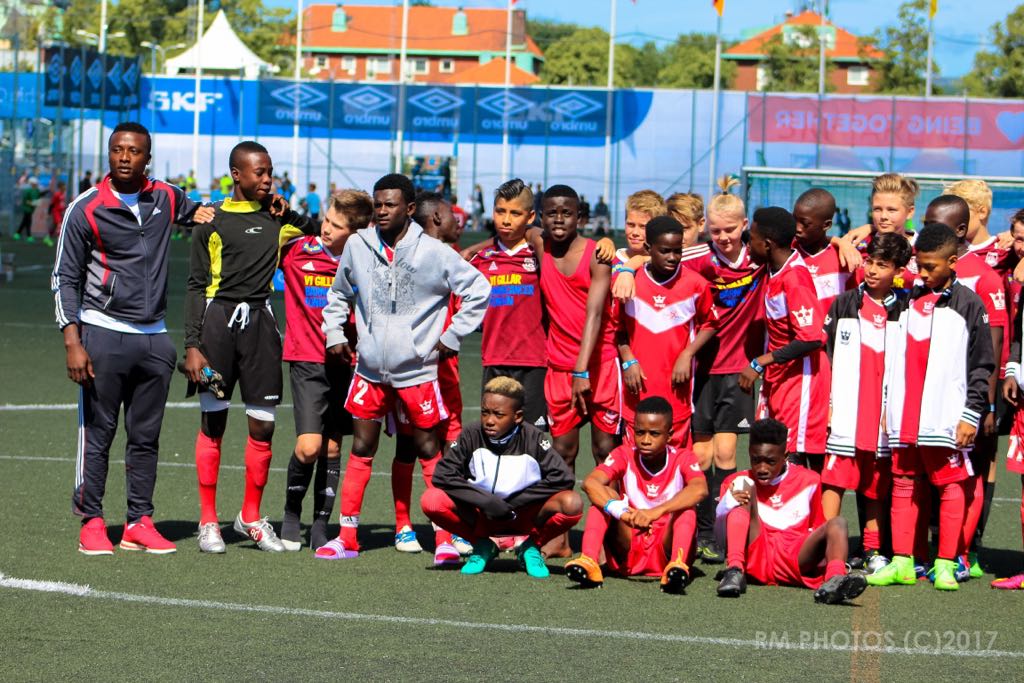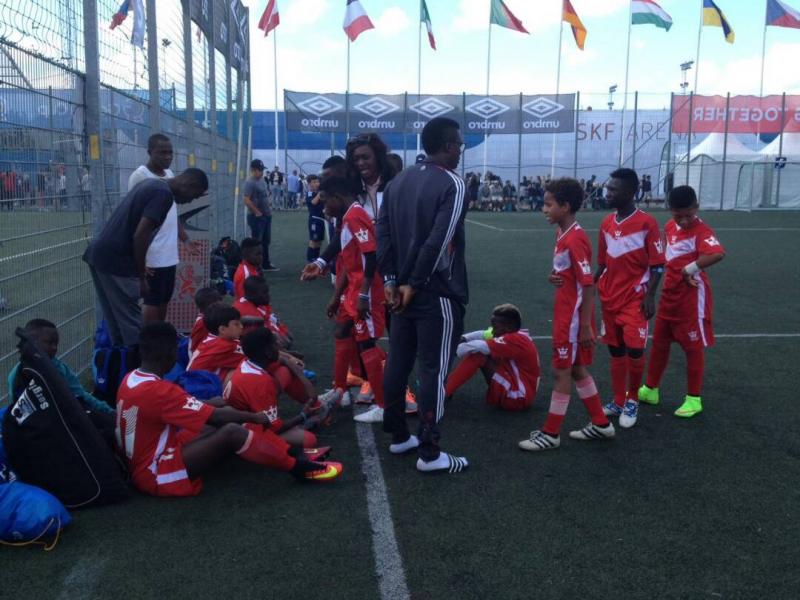 Check out this video: