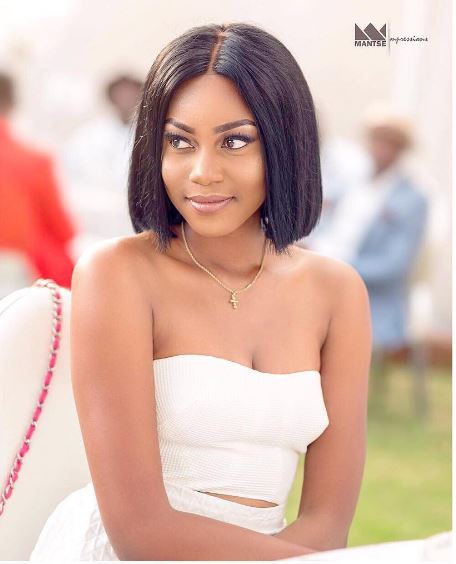 Actress breaks silence on pregnancy rumours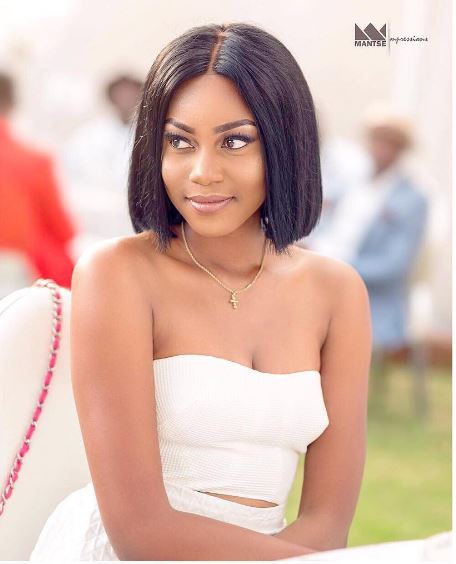 A few days ago, multiple sources emerged that Yvonne Nelson is pregnant and the media have been keeping tabs on her to get more update on the story.
Who knew a day will come when we will actually see a fatter Yvonne Nelson. Well, that's the situation with the "Heels and Sneakers" actress now.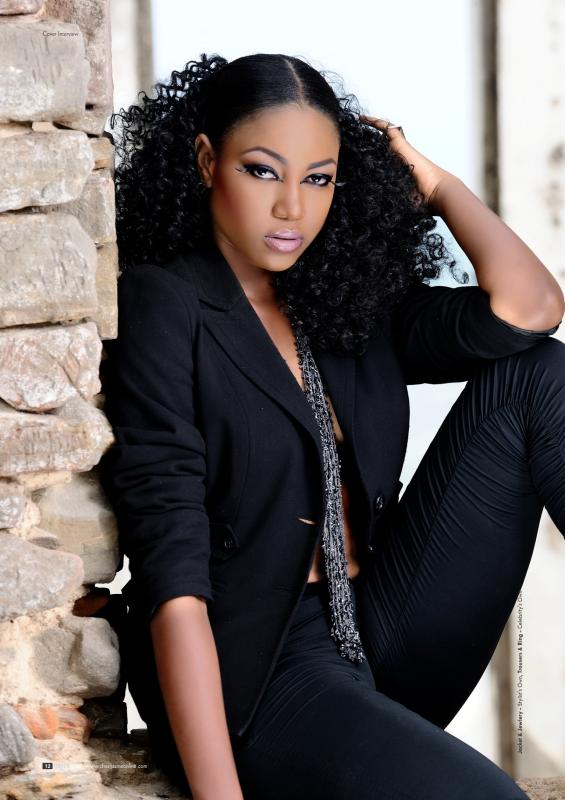 Interestingly, most of the pictures Yvonne Nelson posts on her social media accounts are either old or she's covering her growing baby bump.
In a video the actress shared on Snapchat, the "Prince Tyra"actress is seen admitting to the fact that she now looks fatter than usual.
"Charley I know, I know, I know am looking big I am looking fat I know. I know, I know I am aware. I know," the actress admitted as quoted by Nkonkonsa.com.
So could this also be a confirmation that she indeed pregnant with her first baby? Only time will tell.
Source: Linda Ikeji